There are many things that we require to make the room much comfortable for us to live in. Many different kinds of furniture and fixtures are needed to acquire the comfortable zone.
We have made our rooms not just as a place to sleep only, but many other activities are carried out within the space. So, it is not enough to have a comfortable bed to sleep, but other things are also necessary like a bedside table. A bedside table also called as a side table is a small simple table or a cabinet that is designed mostly to be kept besides the bed or any part of the room.  The bedside tables can prove to be a great source of comfort as it allows you to use the space on the side of your bed where you can place your essentials.
A bedside table can be very useful thing to avoid your unnecessary trips to other rooms as it offers you a space to keep your useful things at your reach. Bedside tables are a great add-on to your room as it stores all the things that are necessary and you don't need to get up from your bed to have them. The table holds a prominent and important place in your room and is not meant to compromise on this thing. It is a small little investment that you can do to bring comfort to your daily routine.
Here, in this article you will find that how a small table can bring comfort and ease to your life:
Bedtime Necessities: A side table can give you ease in such a way that it holds all your bedtime accessories you require while you are in bed. It includes a glass of water, contact lenses or eye glasses and watches that can be needed at any moment. So, a bedside table proves to be a reliable source for placing these objects near to you so that you need not to get up from your bed to get the things that you want immediately.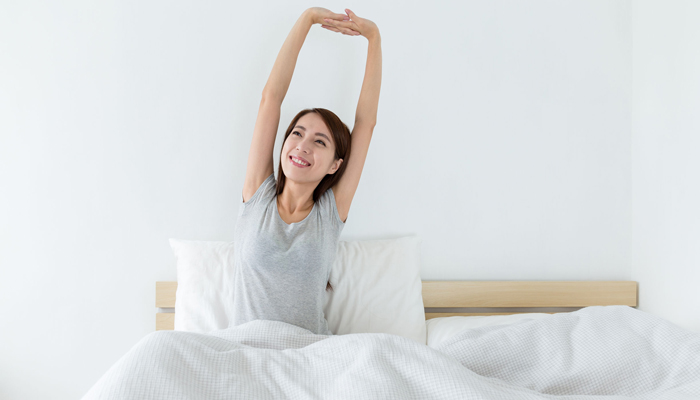 Waking Up is Easy: Many people need an alarm to get up for work and there is always an issue to quickly turn off the alarm clock because of the annoying sound. A bedside table can be a great and a perfect place where you can set your alarm clock without being in a problem of not reaching it quickly to turn it off. Also, you can easily view the time from your bed even in the night without any struggle.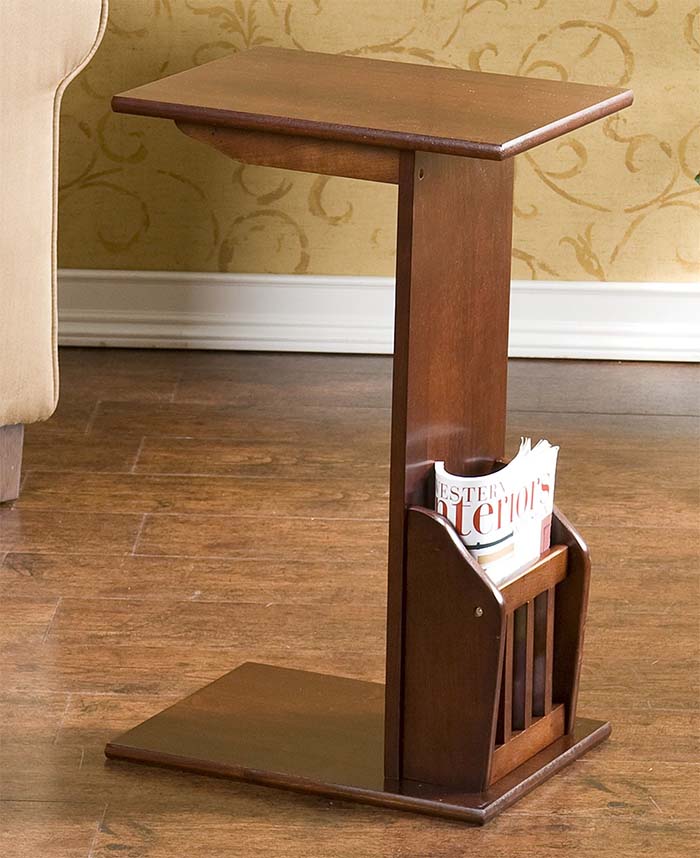 Love snacking: If you are a late night snack lover while working or surfing the internet or while watching TV, a bedside table can be a great necessity for you. It can be a great best friend of you that holds your snacks and drinks and also a variety of munchies for your late night cravings. So, this enables you to enjoy your TV show or a movie to avoid a messy situation.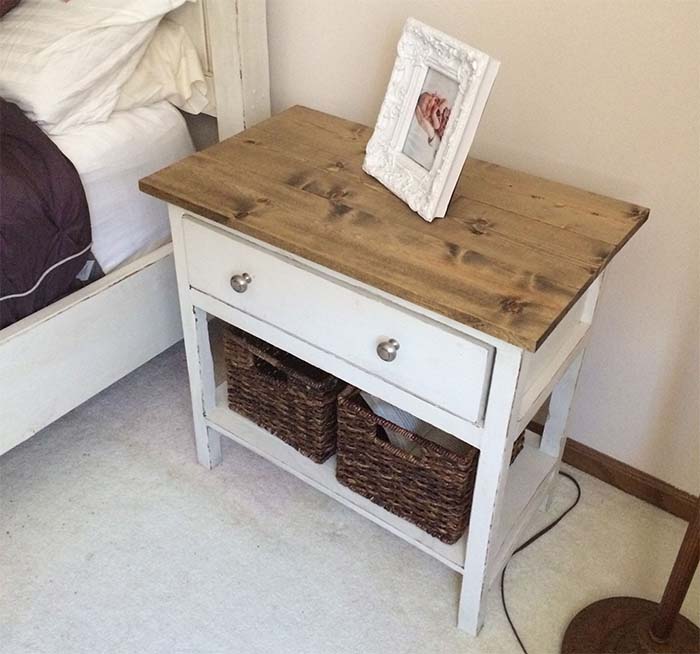 Working from Home: If you are working from home then a bedside table can be a very useful thing for you. Many students and employee like to do their assignments and work from home. So, a side table can prove to a great source of placing the notes and assets near to you without the struggle of getting up to get the required material. When you are done with your work, you can place your things near to you without getting up from your bed to place it somewhere else.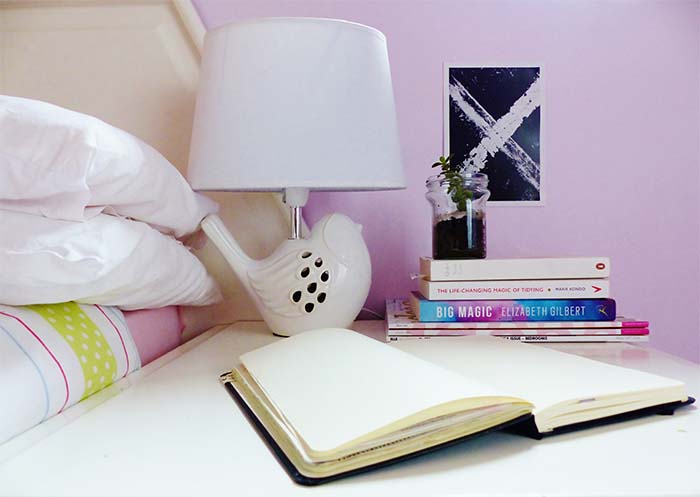 Reading a book: Many people have a habit of reading a book or a novel in bed, so a small lamp can be placed besides your bed that can aid you in reading easily. Reading in bed is a popular way to unwind before sleep, so placing your favorite books and novels near to you with a reading lamp can be a great deal. Also, if you have kids in your house so reading bedtime stories is a common thing. A side table can help you place their favorite story books and also a lamp so that they do not get afraid of dark.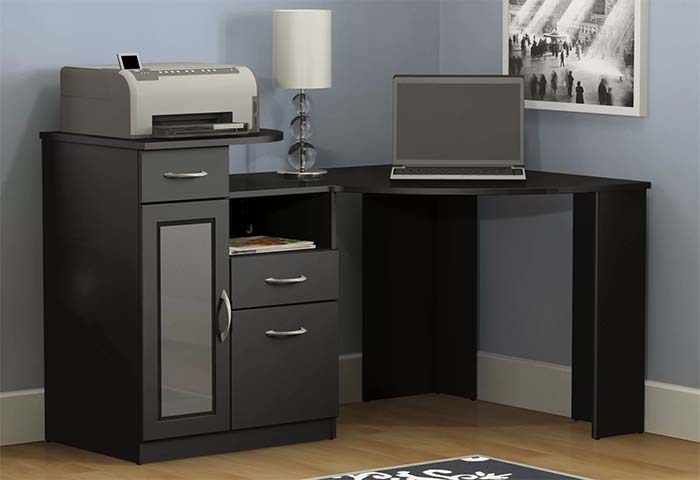 Store medications and files: Bedside table can be very fruitful for you when you think of storing medications or your files. Many people have to take medicines at the night time so it gets easy when they are available nearer. Elderly people especially need to lessen the trips to other rooms to get their medicines, so, a bedside table can help them avoid that. Also, you can save your important documents and files in the drawer of you table.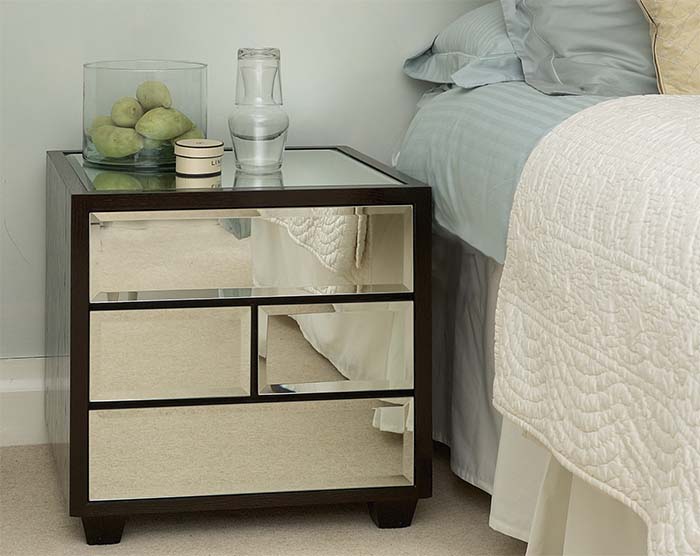 A decorative piece: Other than all the uses of having a bedside table, it can also be a great piece of decoration. A bedside table can serve as a decorative piece that can add more beauty to your room and make your room look fuller and neat. It serves in complementing your bed that make the look of your look even better than before. Such furniture should be used that has functional and decorative value, and a bedside table definitely qualifies that.