Minal Khan and Ahsan Mohsin Ikram are two adorable media personalities, well, they also make a super adorable and extremely energetic celebrity couple. The couple shares an amazing camaraderie. They love to explore the world's most adventurous areas together. Fans love to see and hear from the couple. Minal Khan and Ahsan Mohsin Ikram are fun loving, romantic and super adventurous buddies.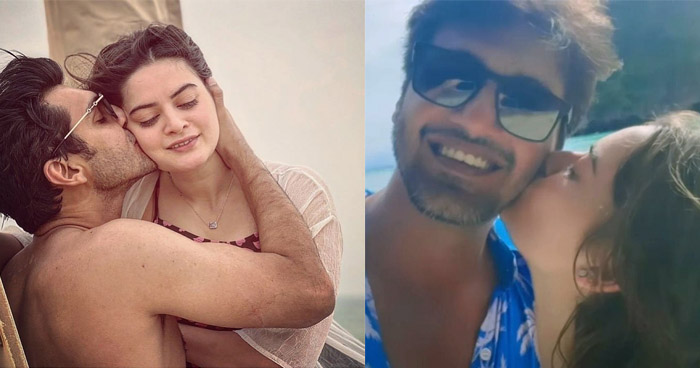 Well recently Ahsan has dropped a picture of himself kissing his wife Minal at a beach and caption Beach Bae is definitely saying it all. Right after posting this picture, some more lecturers started schooling this couple for destroying society and spreading vulgarity. People have started taking a jibe at Minal Khan and are referring her to have some respect for her mother who really doesn't takes off her dupatta from her head.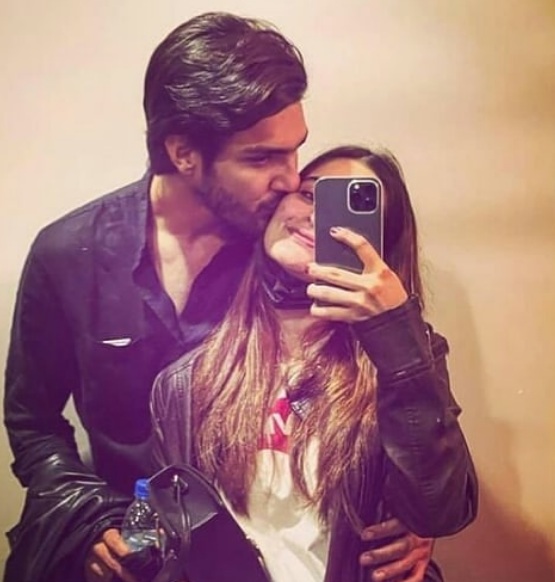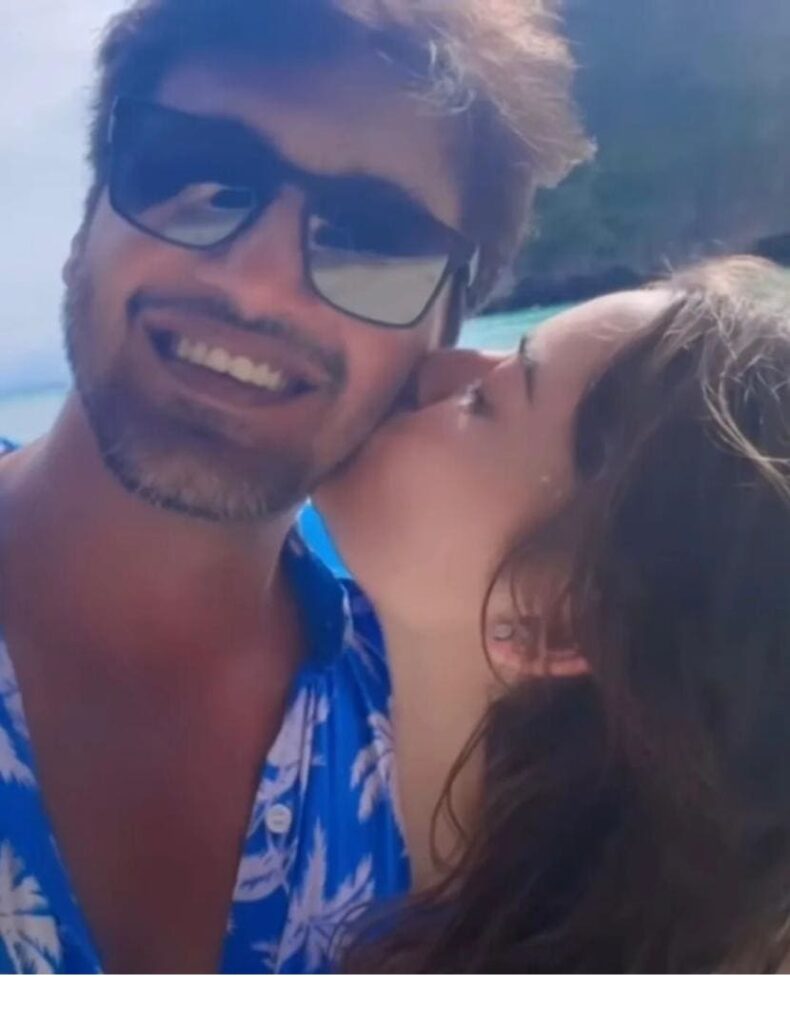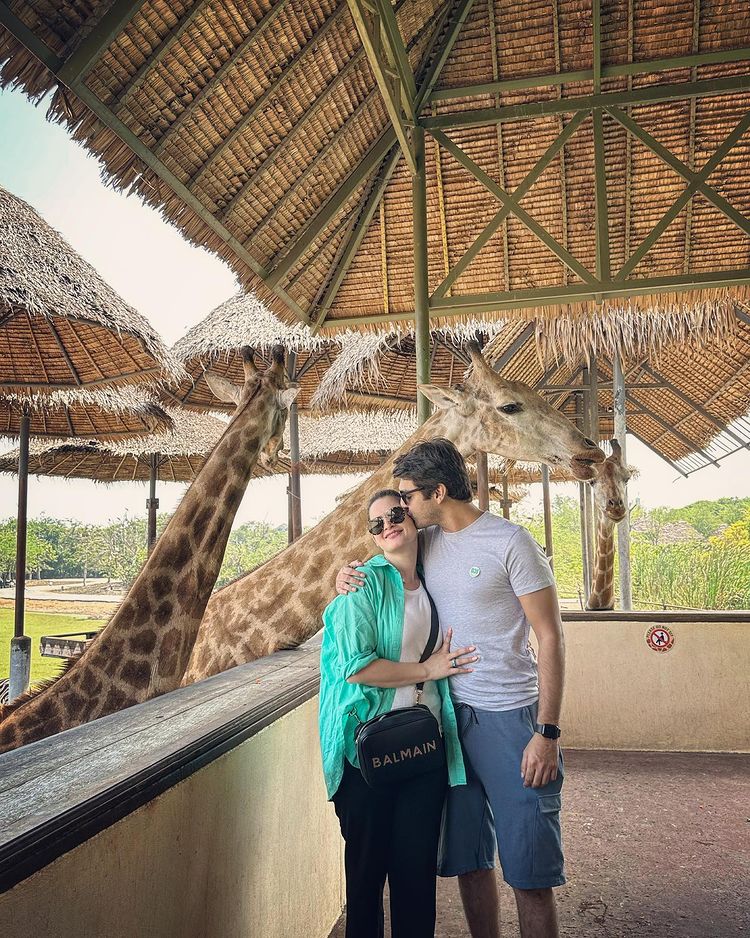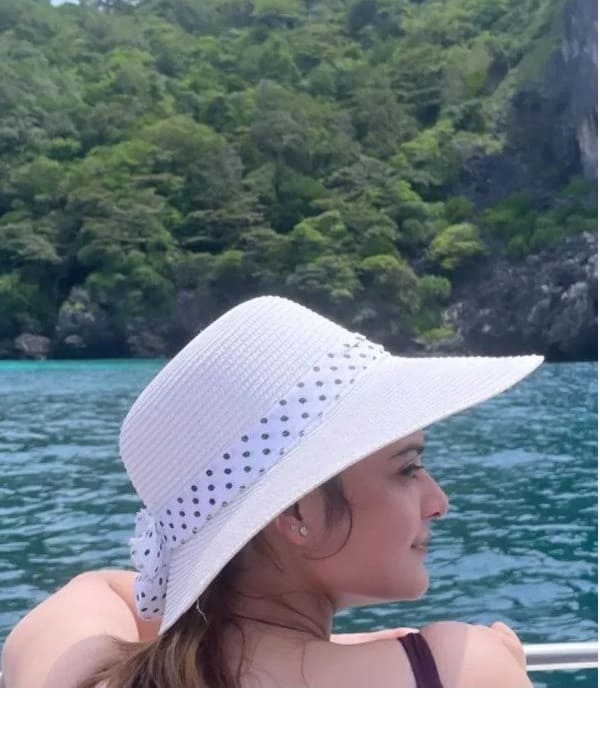 Here are the comments in which the actress faced backlash.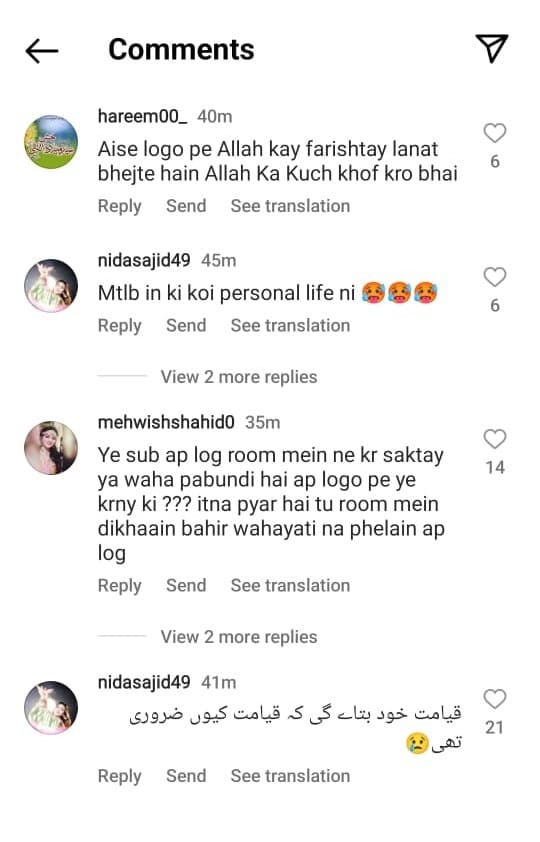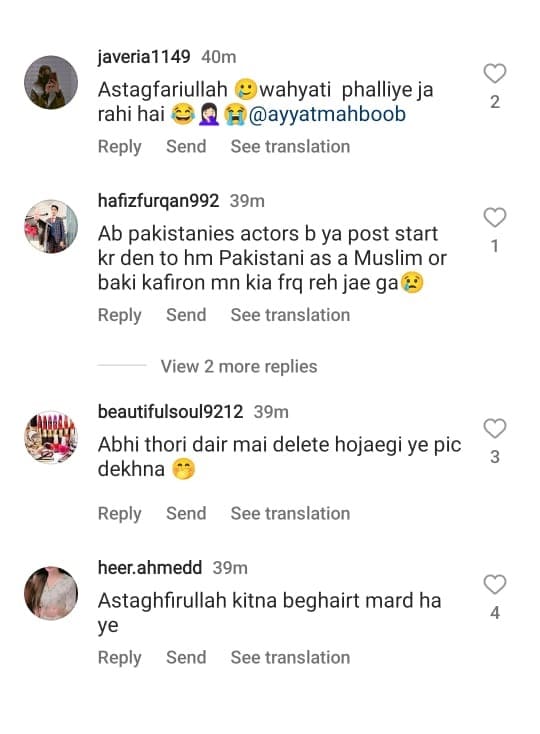 We invite you to subscribe to our Google News feed for showbiz updates and stories about actors. Furthermore, you can read the latest showbiz news and stories on our website or follow us on Facebook.