Naaz Norouzi, the latest sensation to hit Pakistani Media, she is the lead actress of Crew Motions picture's next venture Maan Jao Naa which will hit the screen, was born in Tehran, Iran in 1992.
In 2000 she moved to Germany with her Family. She is an only Child. She started modelling when she was about 15 years old, going to school and managing shoots on the weekends became her everyday life. Before the age of 19, she had travelled most of Asia and Europe. Once she was done with school, the decision of moving to India was made. Naaz Norouzi has been staying in Mumbai since 2012 and continuing her career as a successful model in the Indian industry having done campaigns with Salman Khan and Shahrukh Khan both.
Naaz Norouzi is all set to make her debut in upcoming Pakistani movie "Maan Jao Na".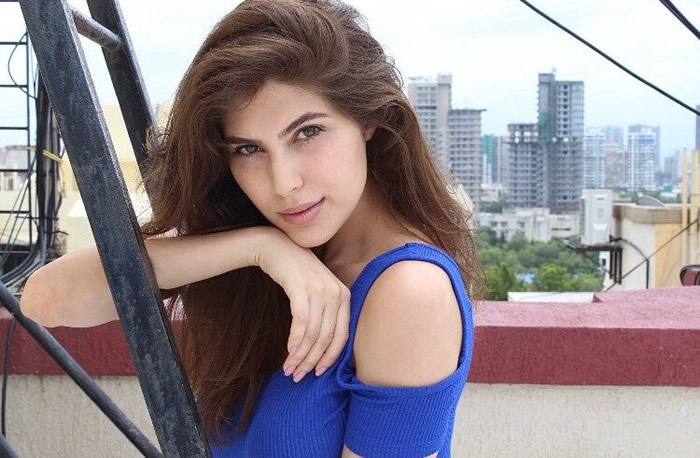 1. Any special memories while you were shooting your movie 'Maan jao na'?
Every film has a lot of memories attached to it, but I think my equation with my director and DOP and all the fun times we had while shooting is what I carried back with me.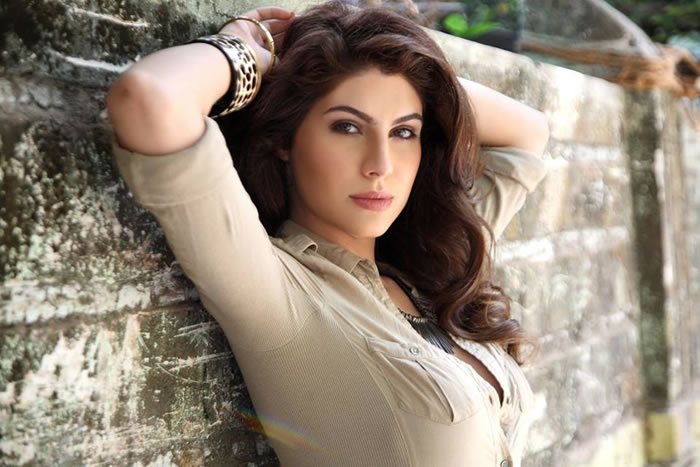 2. You grew up on a diet of Bollywood movies so what was it like working with an all Pakistani cast in 'Maan jao na'?
You could easily say I thrive on Bollywood movies, and my decision to act came from here only. Pakistani industry is different, people are different, their ways of working is different, initially, it took me some time to settle down, but people were very kind and welcoming so I didn't face a lot of issues.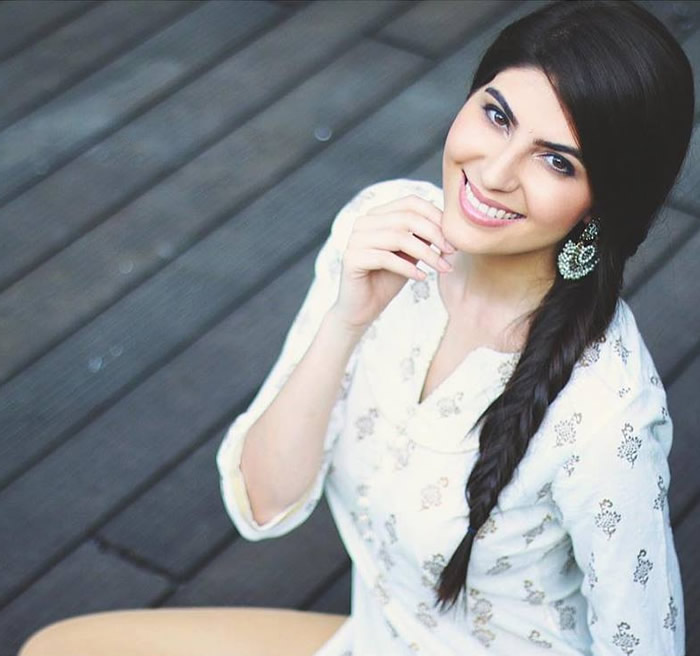 3. How was your experience working with the Indian heartthrobs Shahrukh Khan and Salman Khan?
It was like a dream, they are such wonderful human beings. So, humble and warm, they won't make you feel like you are an outsider or a newcomer. It was an amazing experience.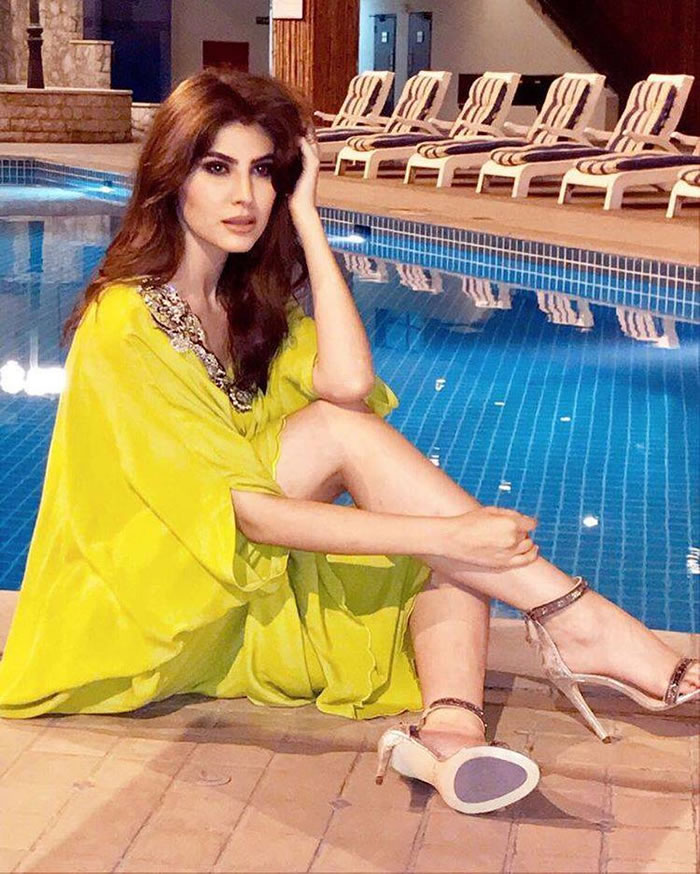 4. What are the next things you're working on?
At the moment I am learning Punjabi, my next project sees me in a Punjabi girl avatar. I am pretty excited and geared up for that.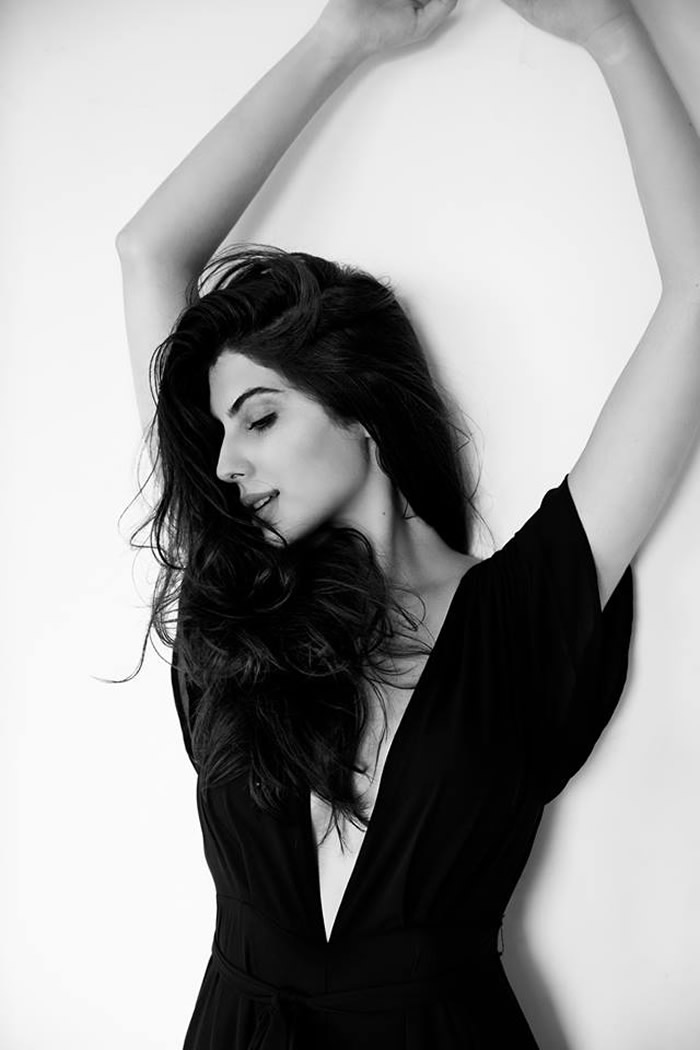 5. We'd like to know about yourself.
Naaz as a person is someone who loves having fun, quite an extrovert, but at the same time I am a very disciplined individual, it comes from my upbringing I guess. I have this soft side to me, which still loves to go out and have fun, but my work restricts me since I have to always put my best foot forward when it comes to being on the job, I end up sleeping early, and I feel I might have become tad bit boring. **giggles**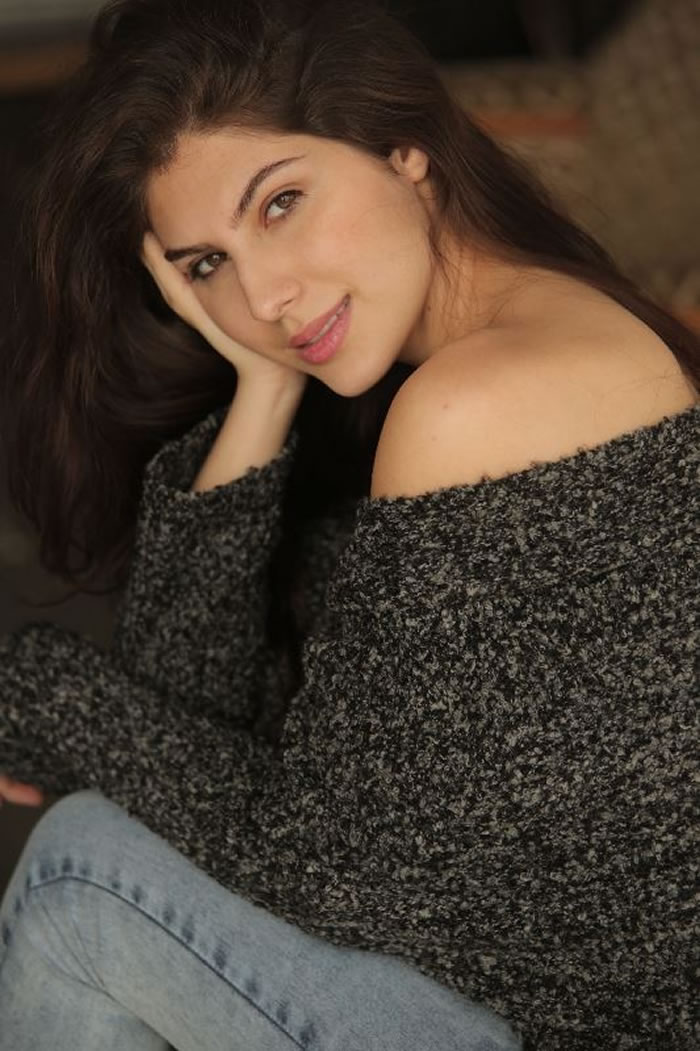 6. What's so special about Maan jao na'?
 Considering this was the first Pakistani movie I did, it makes it special just for that. The memories, the co-actors, the crew and all the people involved in the film who made me extremely comfortable in the completely new environment is what makes this film special.