Aamir Liaquat Hussain is a Pakistani television host and politician who has been a member of the National Assembly of Pakistan since August 2018.
Rumors of the divorce from tv personality Aamir Liaquat Hussain have been circulating for some time.
The host, who recently avoided news of a third marriage proposal, now had to spread divorce rumors on his social media.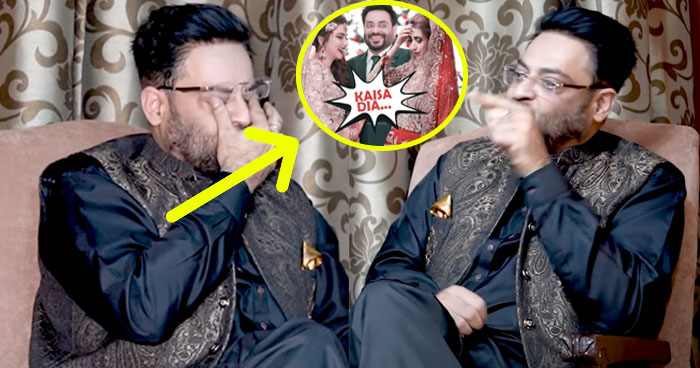 Read Also:
Confirmed! Aamir Liaquat Is Divorced From Tuba
Several people have begun to speculate on whether Aamir will divorce his second wife, Syeda Tuba Aamir. A tweet claiming the message was "verified" caused anger at Aamir, who threatened to take legal action against the user or the platform.
Read Also:
Finally! Tuba BREAKS SILENCE On Her Divorce and Extra-Marital Affair During Marriage
After that, He went to Instagram to refute the allegations once and for all. Aamir posted a video on Tuba's Twitter account in which he wrote in the title and highlighted "Aamir Liaquat's wife" and "Kaisa Diya?"
View this post on Instagram
Please 'SHARE' to pass on this story to a friend or family member