Khaadi, Pakistan's premium retail and lifestyle brand, opened its doors to a 16000 sq. feet flagship store in Faisalabad, it's first in the city. Located at Gateway Tower, Satiana Road, the grand opening also marked the launch of Khaadi's much anticipated second Unstitched winter collection, "Winter Tales".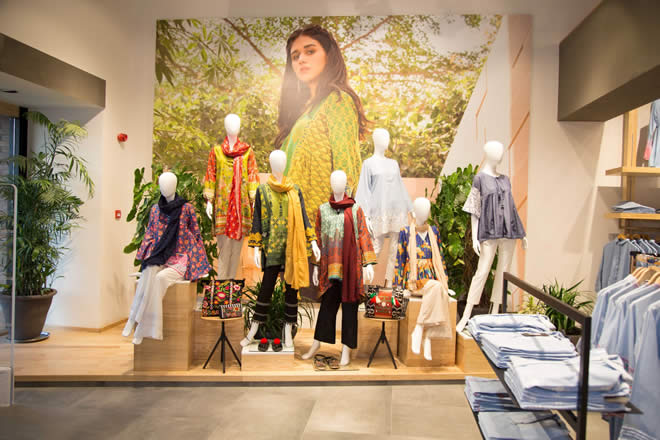 Further, the design philosophy of Khaadi's new Faisalabad Flagship is testament to the pioneering brand's sustained commitment to provide an innovative retail experience. To this end, the store features Khaadi's signature layout with an architectural and aesthetic fusion of design elements from the East and West. The new store is home to Khaadi's Pret, Unstitched, Home and Kids product lines.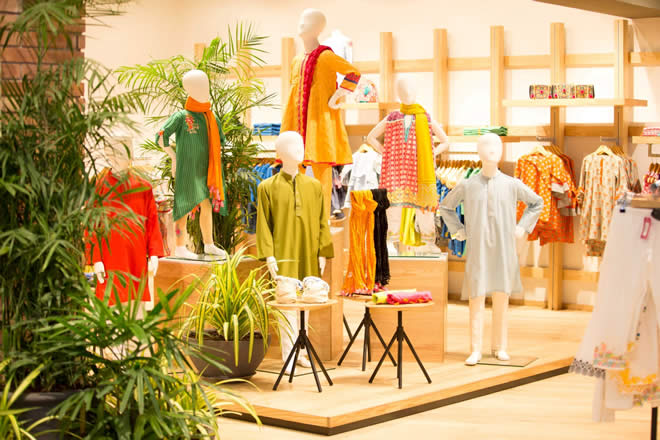 What began as a single store start-up in Karachi is now easily Pakistan's most iconic fast fashion retail force. Today, Khaadi has over 40 stores, dominating high streets and malls alike, present at almost every notable location in Pakistan. Khaadi is one of the very few Pakistani fashion retail brands to successfully establish a global footprint with stores in the United Arab Emirates, United Kingdom and Qatar.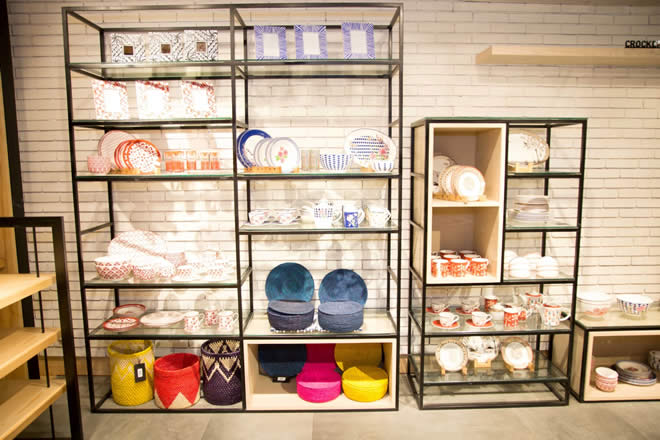 Khaadi was first established by Founder and Chief Executive Officer Shamoon Sultan in 1998 and has grown to dominate the fast fashion map in Pakistan and abroad. Khaadi's products are instantly recognizable and sought after for their distinct, high street fashion sense and unique global ethnic inspiration.