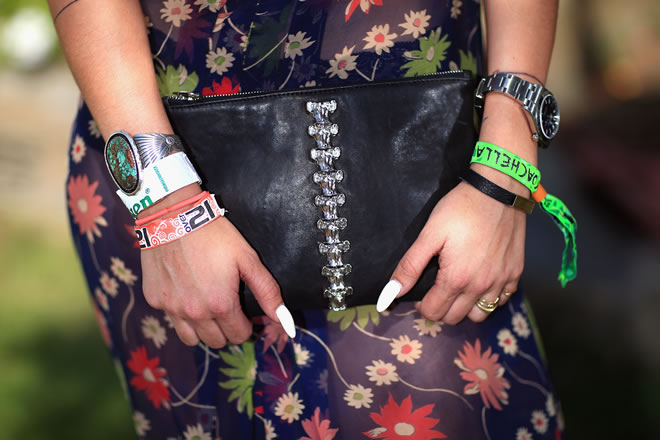 We've all expected to wear the trendiest clothing and the trendiest outfit more than wearing the trendiest enhancements. Regardless, it doesn't hurt to perceive what embellishments are avant-garde this season.
Here are the trendiest tips to wear cutest fashion accessories that you can wear this winter.
Black with Yellow Patch Style Cross Body Bag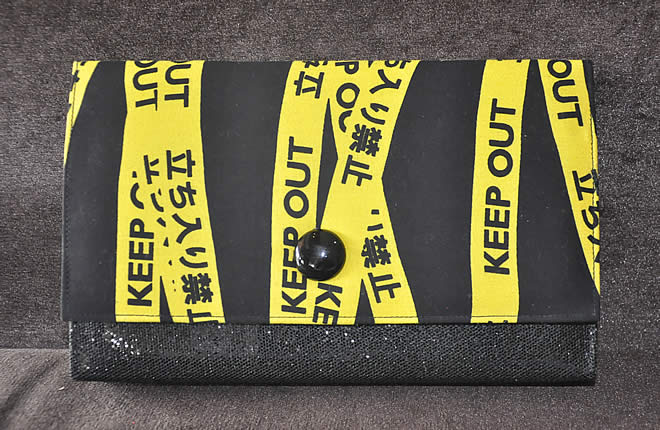 Bright and attractive black and yellow casual cross body bag in faux leather with chain strap inside.
Gold Plated Bangles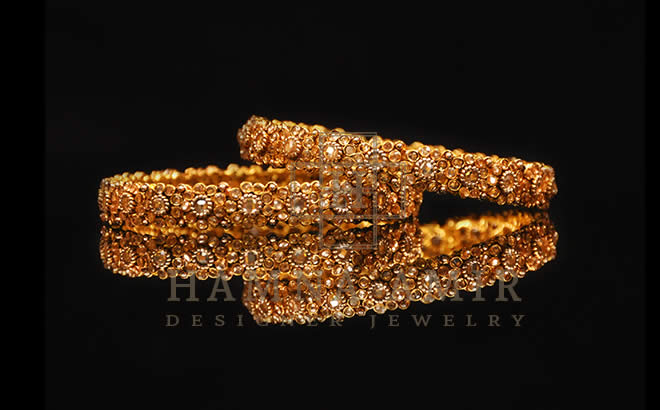 Royal- Cause you deserve the best!
Red Silver Plated Cubic Zircona Earnings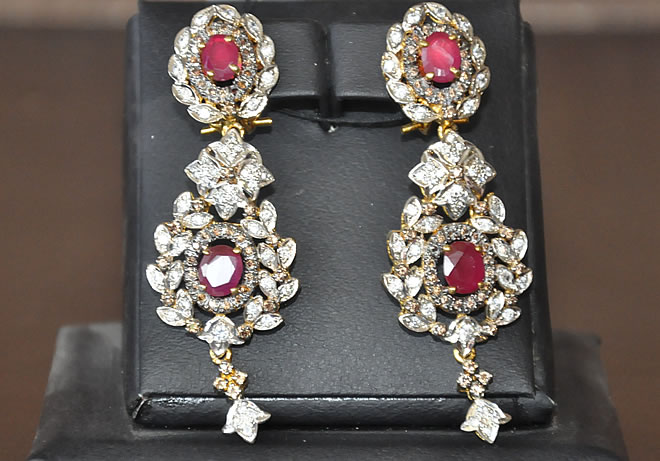 The tear drop shape of the earrings features the created gem stone in a simple but graceful prong setting while the lower portion features. Unique and sparkling, these drop earrings feature lovely bezel-set crimson red cubic zirconia stones.
Sterling Platinum Silver Zirconia Ring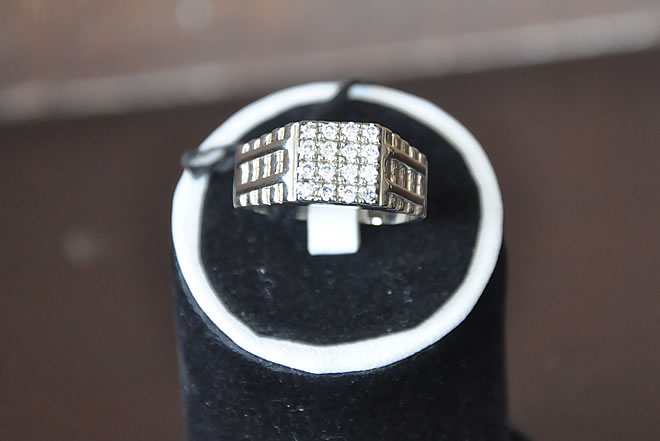 This gorgeous ring features a rectangular center gemstone surrounded by a sparkling cubic zirconia halo. This fashion ring is crafted entirely of sterling golden with a highly polished finish in materials Golden, gemstone, cubic zirconia and created stone.