COVID-19 – by now you have seen every NetFlix movie about zombies attacking humans during a pandemic. Watched every meme on instagram about corona. Oh and you have probably made vegan brownies which where not that bad.
So what can you do which will really make you happy during the COVID-19 outbreak? How about your own home spa, even when you don't have a bathtub!
How to create your own little spa at home?
If you are to cocoon, you better come out a butterfly. Now that you have time, enjoy it and step up your skincare routine. This is what you need:
1 – Water, Ginger and Lemons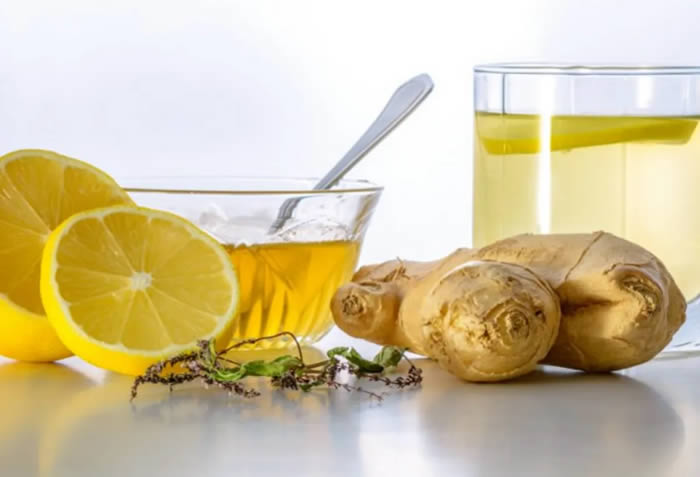 When life gives you lemons, make lemonade. Only without sugar. So you can keep yourself hydrated while steaming.
Preparation is key when you want to create your home spa. One thing is for sure, you will get thirsty. So squeeze a few lemons into a big can and keep the lemon peel (save them for later). Add the ginger.
2 – Cucumber and mandarins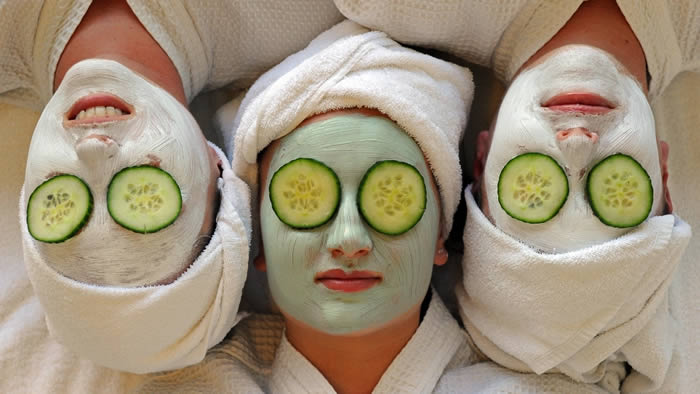 You will get hungry. You don't want to eat junk. So what is better to boost your body with Vitamins? Different kind of vitamins. Vitamin C is proven to boost your immuun system. During this Corona outbreak doctors have advised to keep taking your vitamins, preferably from food. Keep the mandarin peels (again for later).
3 – Moroccan Mud for your feet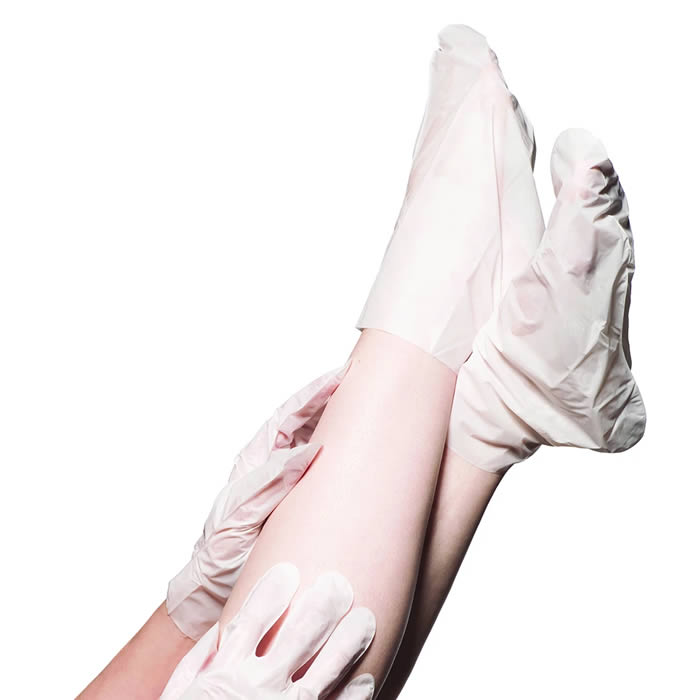 You walk on your feet the whole day. Buy some fresh moroccan mud from Amazon for your feet. Put them on the floor of your shower for the ultimate spa experience. Your feet will feel extremely softer after.
4- Create atmosphere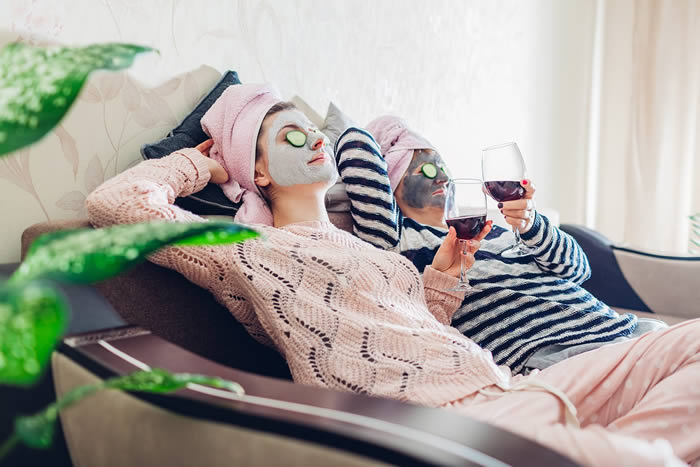 A nice atmosphere will change your bathroom to a real spa (Ok, almost). Buy some candles and hot stones from Amazon and place them nicely throughout your bathroom.
5 – Use the peels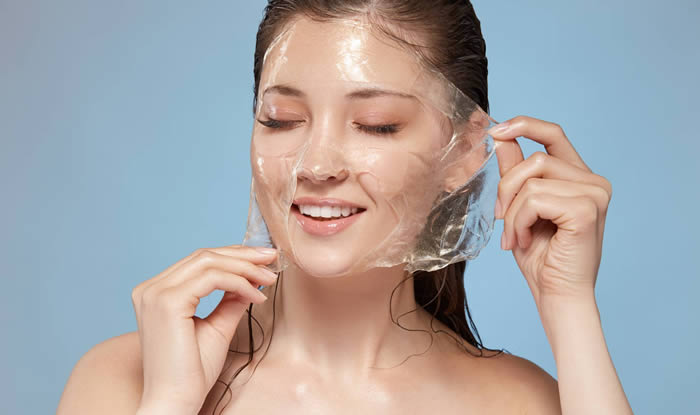 Use the lemon peels for under your arms for a good scrub. Lemons have a very low ph balance (around 3), so don't use the peels for anywhere else. The pH-balance under your armpits doesn't get out of wack easy, so this is the only place on your body where it's safe to use them. Use the inside of mandarins peels to scrub your legs.
5 – Use a Facial Detox Mask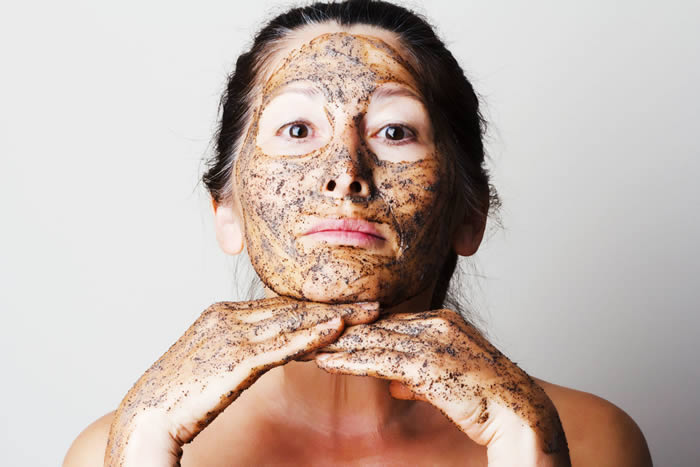 To top it off, use a Facial Detox Mask like Carola Kirschbaum did while enjoying her Detox Coffee. The ORIGINAL Facial Detox Purifying Recovery Mask helps your skin to get a good detox, without stripping of the natural barrier. We only use natural and pure ingredients. Oh and YES – even with COVID-19 we deliver worldwide to your home, for free!
Everyone, be safe! Keep social distancing serious during this COVID-19 crisis! Enjoy your days home and make the best out of it!