Selfies have become a fantastic way of capturing your best moments.  Here you can check selfie-makeup tips that will make your look more attractive while capturing a picture.
Trend of selfies have become an easy way to take pictures, front camera is used more frequently rather than back one. It's not even part of fun but also a cool way to capture your best moment. When you put on some makeup at your face, you will take a picture of it. For Selfie- makeup you have to follow some tips that will make your looks more attractive, by taking selfies you can do a flawless shoot.
Wear matte makeup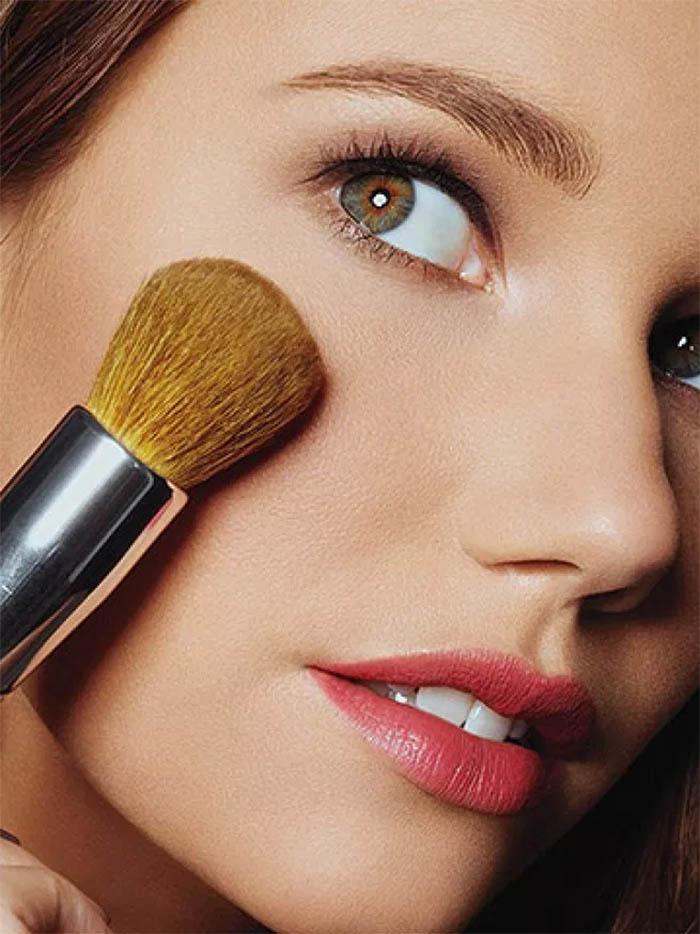 For taking a good selfie apply matte makeup because it would not reflect the light.  Normally selfies are taken quite close up, reflection to the camera lense focus the features of your face and make them look bigger. Shimmer is also not good for taking a selfie it will show oil on face. Matte makeup will give you a better selfie.
Use primer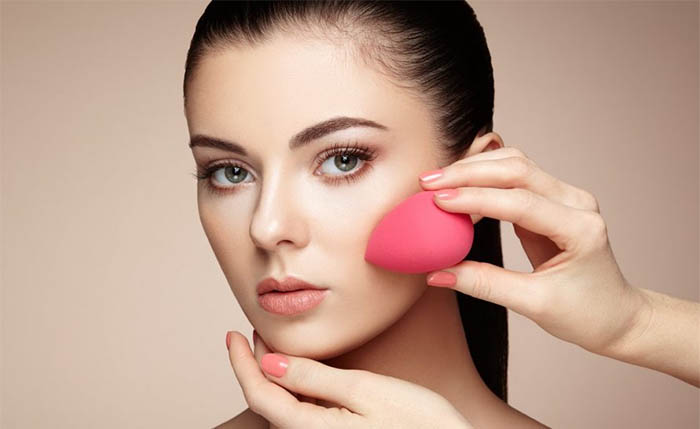 Primer is best item for selfie makeup, because it hides the imperfections that the camera can take up. Your foundation look more natural & it will give a glow to your skin.
Highlight the beauty of your eyes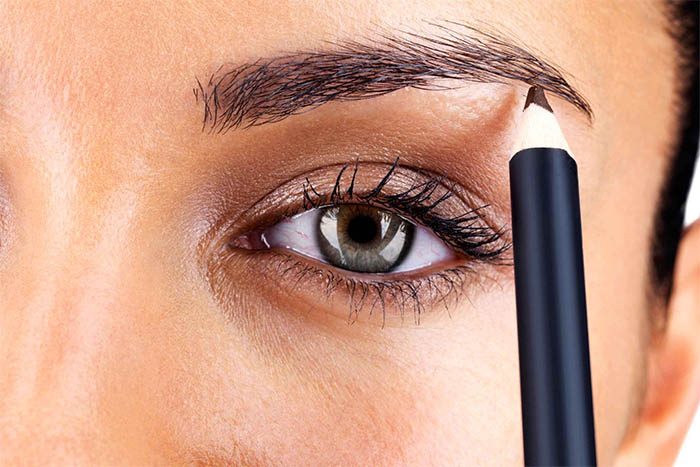 Eyes are the main focus whenever you want to take a selfie, use a mascara to give thickness and length to your eyes.  It will draw attention of people to look at them.  Use shimmery eyeshadow to the inner corner of your eyes & below your brow bone it will help help open them up, it will also add shine which everyone wants in selfie .
Avoid using sunblock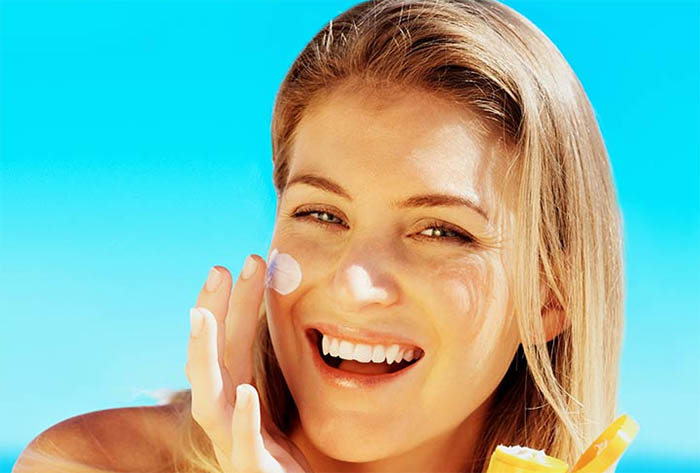 Don't use sunblock because it can spoil your good selfie. Sunblocks include titanium oxide that will show up on camera. Use sun block whenever you go out in the sun, avoid it while going out for a good selfie. Apply sunblock after taking your photo.
Don't overlook concealer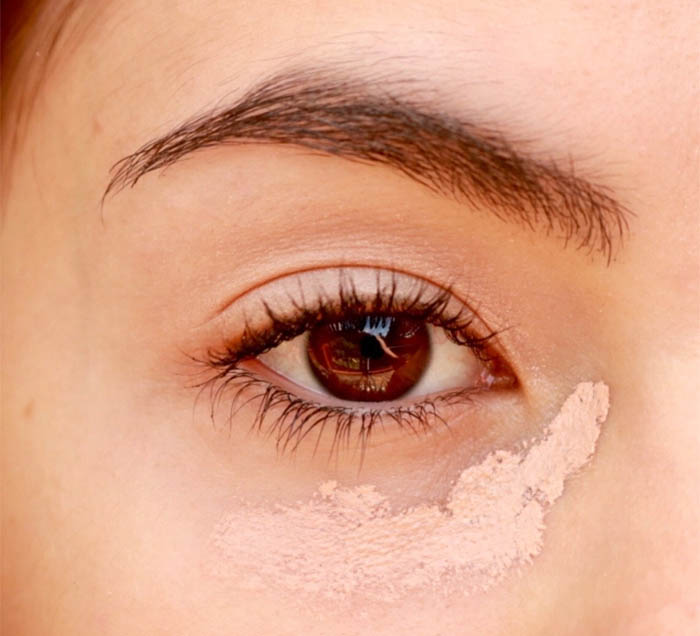 Whenever you use a concealer, blend it softly or it will show up in the place of dark circles. Camera shows the dark circles clearly on your skin.
 Avoid using pastel colours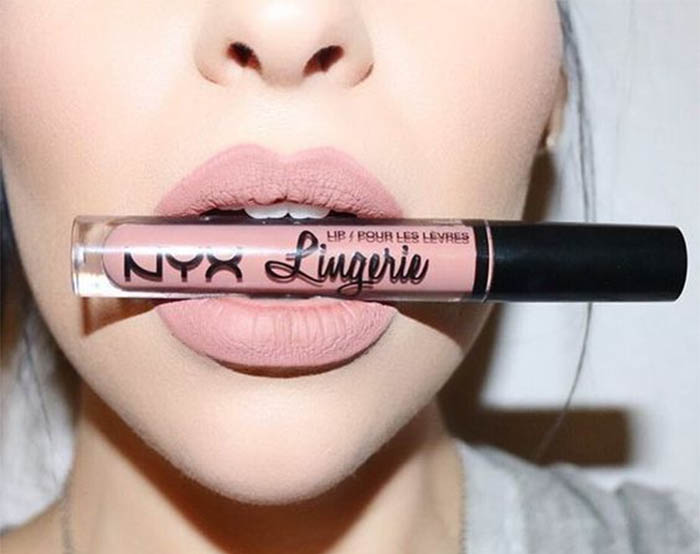 Pastel colours are not perfect for a selfie,to make your eye beautiful use darker colours on your eyes. Eye makeup can intensely change the way you look, so make sure that you are easy with whatever you do with your eyes.
Check your makeup in natural light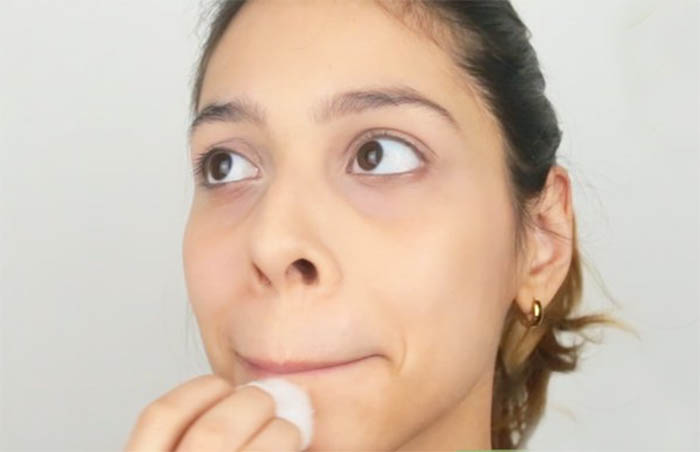 After applying makeup must check it in natural light that how you look. There is a difference between indoor & outdoor lighting so under artificial lighting you might pay more attention on your makeup. When you are going to take outdoor selfies, you should apply makeup in natural light.