Nail biting can cause serious problems to your health & life. Here you can read different health issues due to constant nail biting.
No matter how many times you rinse your hands, germs will still live below your fingernails. Your fingers may get clean, but your nails will not. The most common habit syndrome in adults is nail biting.
Nail biting generally happens when a person is suffering from stress, anxiety, nervousness, or in very frustrated environment. Such situations cause the person to automatically bite on the nails to get peace & calmness. So when you chew your nails, you are also biting on the earthly bacteria, germs etc. But nail biting can ruin your health & life by causing serious diseases.
Nail Infections
when you pick the habit of biting your nails, bacteria and other microorganism may come through tiny scuff, which results in severe swelling, redness and pus around your nail. Nail biters are prone to paronychia, a skin infection that can be occur around your nails.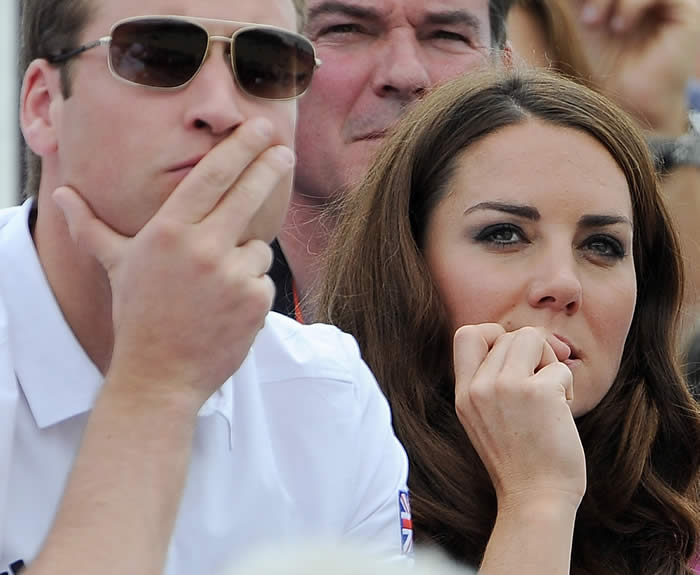 Disease-Causing Bacteria
Your nails are ultimate place for bacteria to thrive, and that includes potentially pathogenic bacteria like Salmonella. As you start biting your nails, those bacteria easily come into your mouth and the rest of your body, where they may cause serious infections.
Dental Problems
Nail biting can cause a lot of problems to your dental health. Your teeth may move out of their appropriate position, become distorted, wear down impulsively, and become weakened if you chew your nails over time.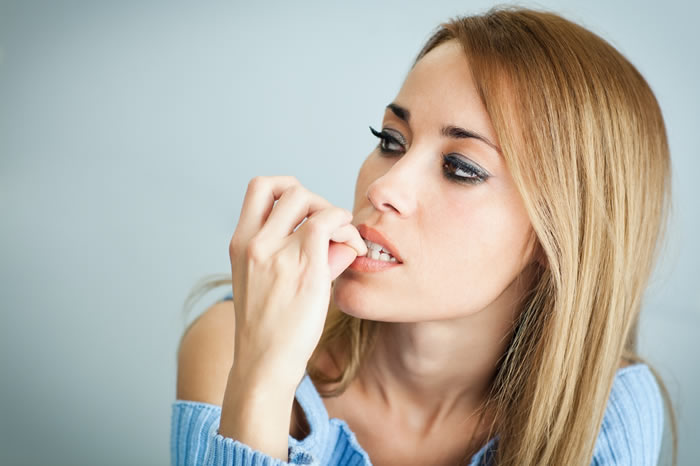 Stinky Breath
Stinky or smelly breath arises due to germs in your mouth and saliva. When you are constantly biting your nails & shifting different bacteria they are prone to perpetually stay inside your mouth, this may result in stinky breath.