Be it a high fashion cocktail party, a warm and firm handshake with your superiors at work or a pat on the cheeks of any cute, little kid you meet; the first thing people are going to notice about you are your nails.
And what better way to catch the eyeballs other than using false/fake nails. Over the past two decades, usage of fake nails and nail arts have become as common and as popular as tattoos.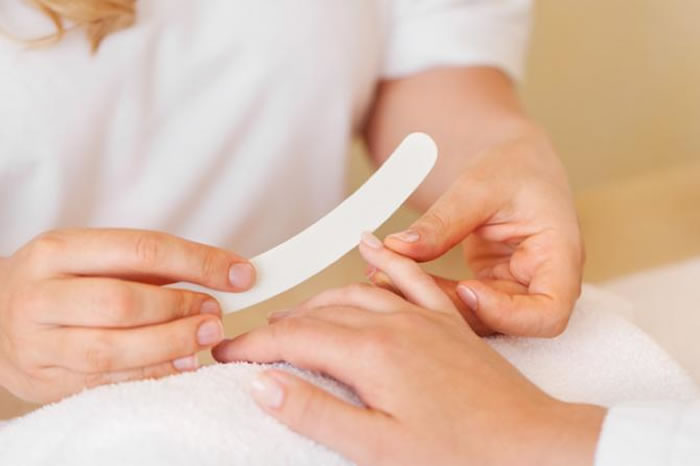 In fact, fake nails remain one of the most economical and pain free mode of body art. But, whenever you decide to have a go at them, you'd be thrown with two questions – whether to go for acrylic or gel nails?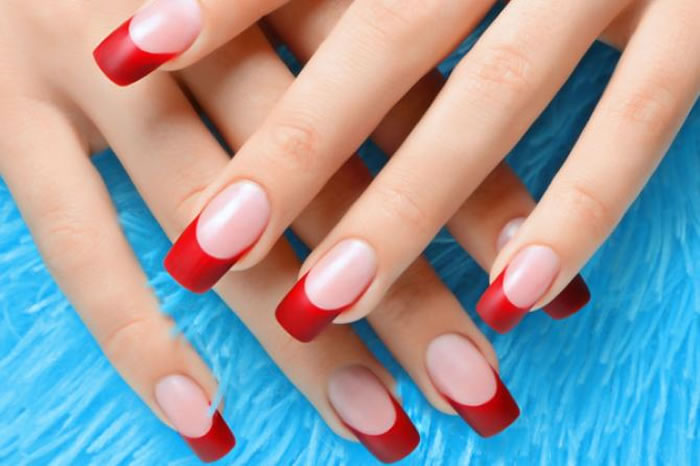 Acrylic nails, the more popular one between the two, automatically hardens when it is exposed to air. A liquid monomer is applied to your natural nails which is followed by the application of powder polymer to let the fake nail get attached to the natural one quickly.