Are you ready to turn some heads on your next night out? With the chill of fall in the air, it's important to have a hairstyle that stands out and is easy to maintain. From bold bobs, shoulder-length waves, updos, and more – we've got plenty of inspiration for you! Read on for our five favorite hairstyle ideas guaranteed to make an impact this upcoming season.
Sleek and Straight: A sleek and straight hairstyle is perfect for a foggy night out because it will keep your hair out of your face and off your neck. You can achieve this look by flat ironing your hair, or by using a straightening brush while blow-drying your hair.
Low Bun: A low bun is a great option for a foggy night out because it will keep your hair away from your face, while still looking stylish. To create this look, gather your hair into a low ponytail and twist it into a bun, securing it with bobby pins.
The Messy Braid: A messy braid is a fun and effortless hairstyle that is perfect for a foggy night out. You can create this look by braiding your hair and pulling at the braid to make it look more relaxed.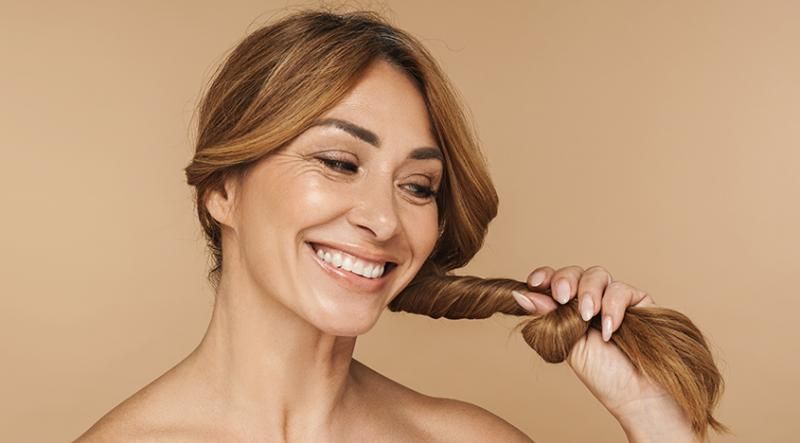 Side-Swept Curls: Side-swept curls are a great way to add volume and movement to your hair. You can create this look by using a large-barrel curling iron and curling just the front sections of your hair. Once curled, sweep the front section of your hair over to one side, create a side-part.
French Twist: A French twist is a sophisticated hairstyle that is perfect for a foggy night out. This look can be created by pinning your hair to the back of your head in a twisted pattern, giving it an elegant look. You can also accessorize with a hairpin or a hair clip to add extra glamour.
Keep in mind that, for all the hairstyles, you can use hair spray to hold them in place, especially if the fog will make you hair go frizzy or lose shape. If you're looking for a new hairstyle to try out the next time you go out on a foggy night, consider one of these five options.
With a little bit of effort, you can achieve a look that is both stylish and practical. Remember that hairstyle is very personal, so you should always choose one that fits your face shape and your hair type.