Picking up the correct shade as well as type of foundation is a must for every bride to flaunt a flawless face on her wedding day.
However, it is quite a tricky thing for most women to find the right foundarion for themselves. In fact, not many brides know the right tricks to choose an "ideal" foundation.
Well, if you also face tough time while selecting the right foundation for yourself, then it is time to shed all your worries. Here are a few fantastic tips to figure out a perfect foundation shade as well as type, so that you never go wrong again!
Choosing foundation according to skin type
Oily Skin
As your skin already secretes enough oil, try avoiding oil-based foundations. Such foundations can cause bleeding of makeup and make your face look patchy. Instead, you can go for oil-free or matte formulations for a flawless finish of makeup. Also, you should remember to set the base with a matching or transparent compact powder to look gorgeous all day long.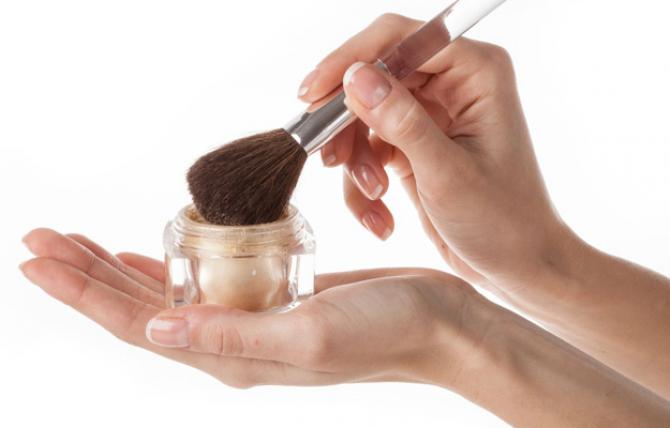 Dry Skin
This type of skin is always in the need of extra moisture. Therefore, it is advisable to go for the ones enriched with moisturisers. Such foundations will help you to cover all the flaws of your face while adding the much-needed moisture at the same time. In case you want light coverage, a tinted moisturiser is the best bet for you. On the other hand, go for oil-based or creamy foundations if you require heavy coverage.
Normal Skin
If you have such a skin type, you are indeed blessed as your foundation choice may range variously from tinted moisturiser to the mineralised bases. Just choose the one depending upon the occasion as well as the type of coverage (light or heavy) you want, and you are good to go.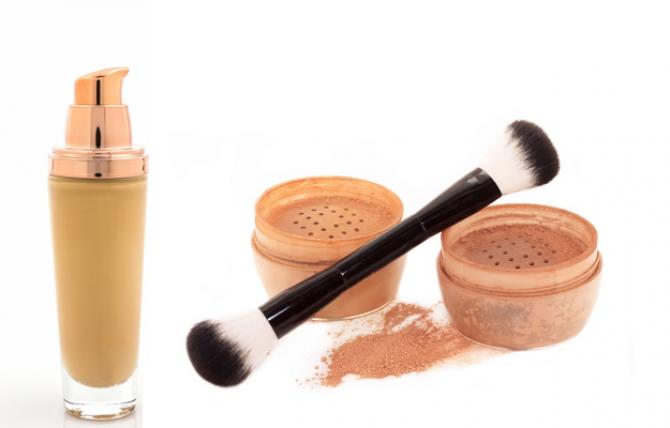 Tricks to choose the right shade
Selecting a suitable shade of foundation can be cumbersome and tricky. Hence, it is preferable to not solely depend upon the lighting of the cosmetic store you are buying the product from. Rather, you should try your shade in daylight. You may try and test the foundation shade by applying it on the skin between your thumb and the index finger.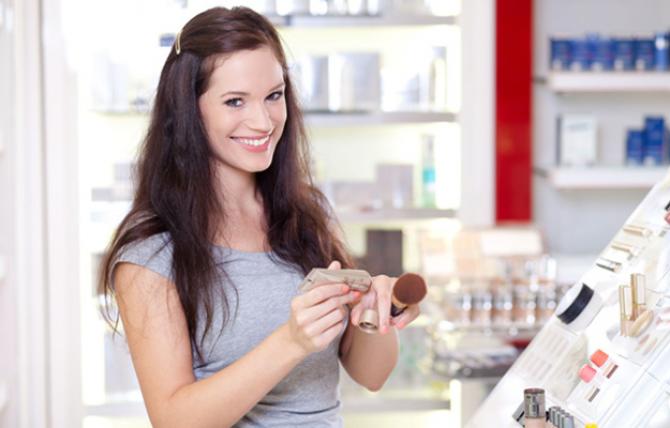 And, if that still does not satisfy you, then you can apply the foundation on your cheeks and see if it is matching with your skin tone. You can even click pictures after applying the foundation and see how it will look in pictures.
Choosing foundation according to weather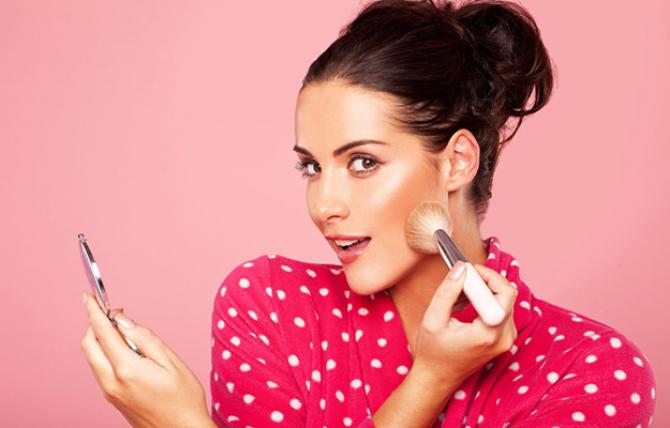 Another important factor to keep in mind while choosing your foundation is the weather. No matter how good makeup you apply on your face, it will just not work for you if you would not act weather-wise. So, for all those who are unaware what goes well with which weather, here is a piece of information. A tinted moisturiser is a good option for winters, while mousses or soufflé are considered best for the summer season.