Makeup enhances beauty of person and highlight best features. There are different types of makeup that can be used in order to make your look more beautiful.
A woman with makeup shows herself as a person who takes care of herself and her looks. Makeup is primarily made to highlight your best features and hide ones that make you feel insecure. So when you look prettier, you draw attention and develop your self-confidence. When you are confident, you become productive, emphatic and contribute more in terms actions and opinions.
Moisturizer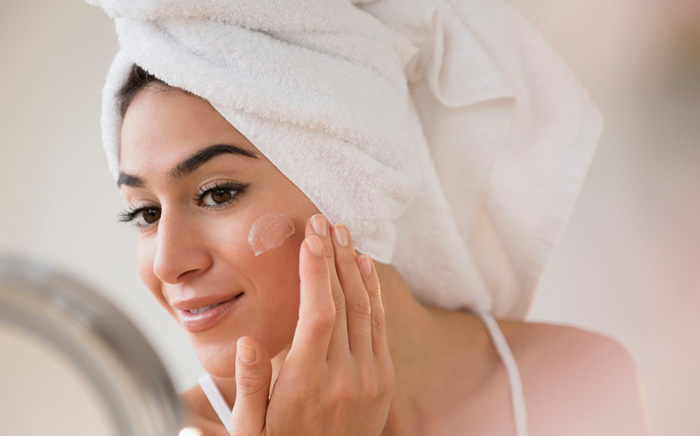 Moisturizer is significant part of any makeup routine, it's one of the first things you should do after cleaning your face in the morning. A moisturizer is any mixture that prevents skin by keeping it hydrated. Its awesome thing in your makeup collection as it can keep you from evolving wrinkles, keep the water and oils in your skin so that the wrinkles that you do have don't look clearly, and it provides a base for you. It generates a defensive layer on your epidermis that is the top layer of your skin, to retain moisture and oils in.
Read Also:
5 Easy Makeup Tricks To Make Round Face Look Thin Instantly
Primer
There are different types of primer it includes lip primer, eyelid primer, and mascara primer, but we are talking about foundation primer. After moisturize, primer is applied and before your foundation, and it's another best thing in the makeup. It is used for two major purposes: to make a smooth base on which your makeup can stay, and to increase the endurance of your makeup.
Foundation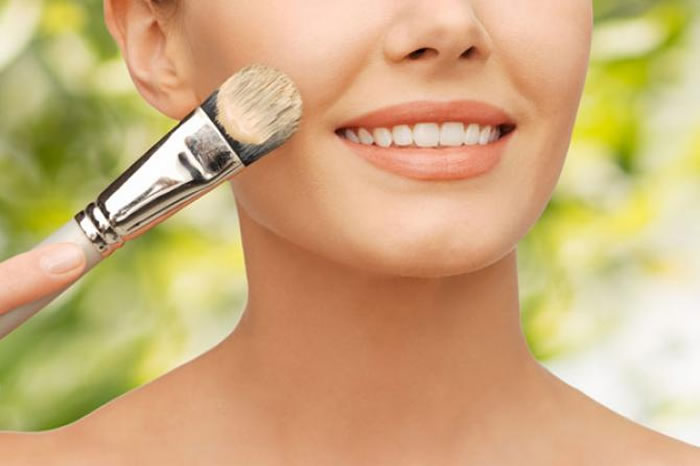 Foundation is that type of makeup which is referred to base, that is used to provide shield against marks and spots, but most significantly to create a single, uniform skin color on the wearer's face. Many people appear to think that foundation is only for women & men who have some skin mark, but that's not the case foundation is an essential element of any makeup routine.
Read Also:
5 Amazing Lip Makeup Ideas That One Can Try
Concealer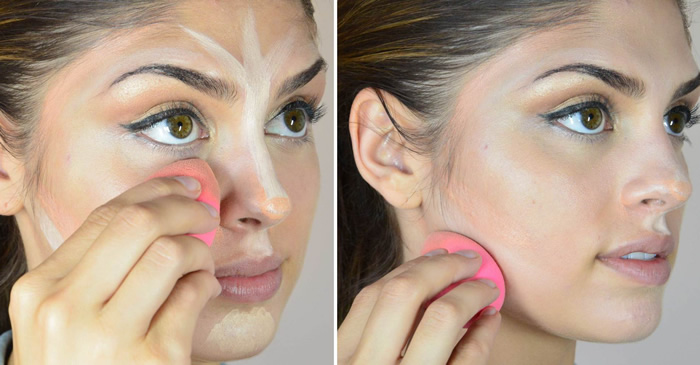 Everybody wants perfect skin, but very few people have it. And those people who do seem like they have perfect skin well, very often, they're just really good at using concealer.
Contour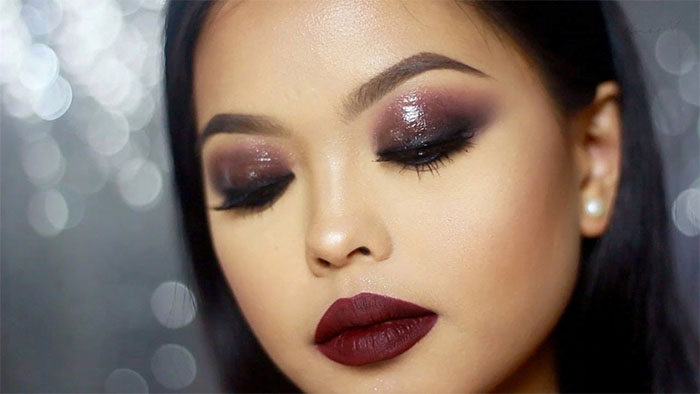 Contouring used to be a kind of "Important technique" that is only used by makeup artists on runway models. Contouring is that type of make that defines the face also.  It gives the impression of a slimmer face and can also alter a person's face shape as wanted. You'll get the impression of depth when you use one that is a few shades darker than one's own skin tone.
Highlighter
Highlighter is like contour's sister, but a little more upbeat, a little brighter, a little more sparkly, and due to this you can get a lot more attention.
Blushes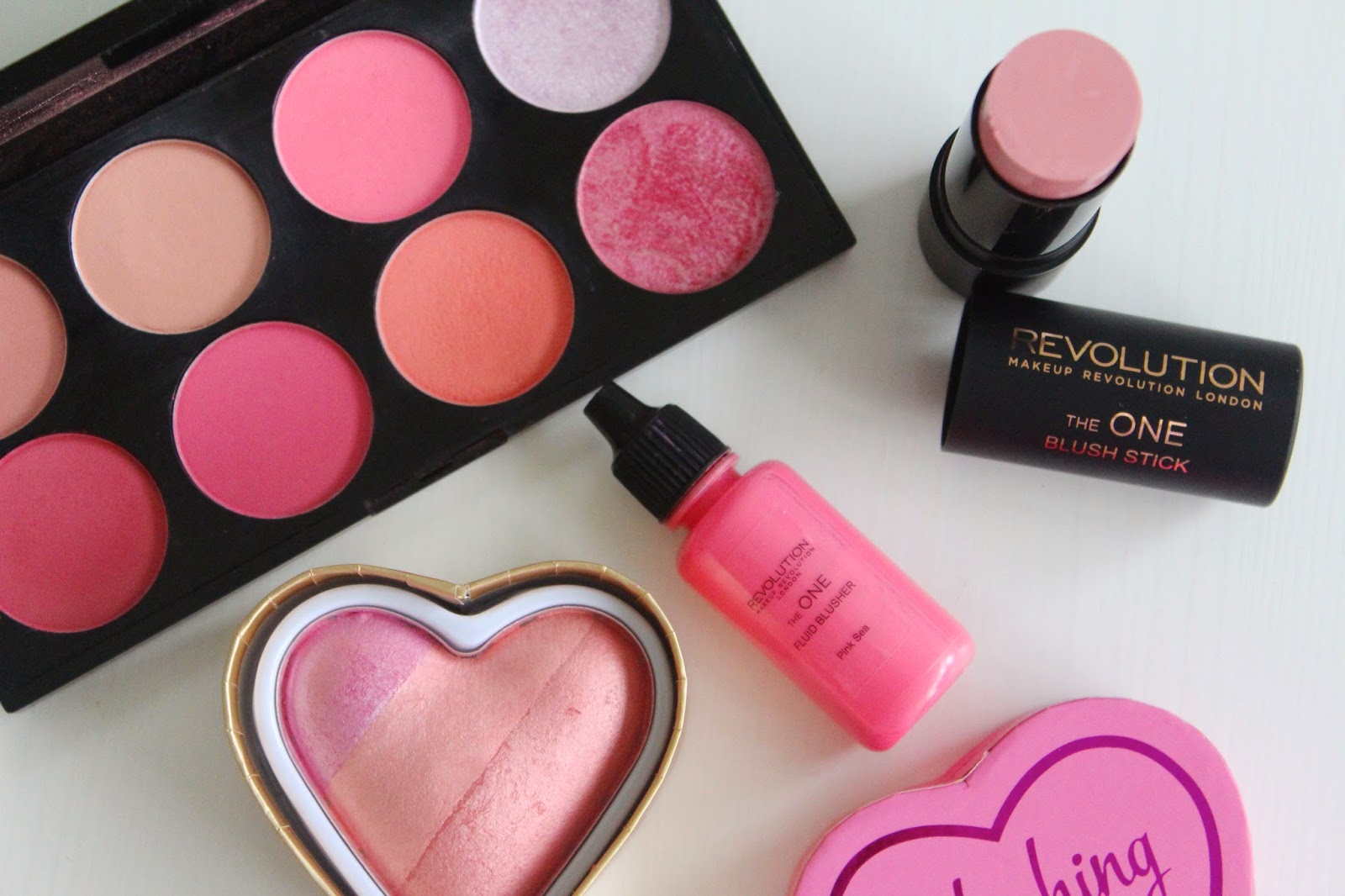 Blushes generally come with a brush, but those brushes are usually meh, so we suggest blending that brush and getting your own. Get something that's not too flat but not too round, sized about the width of your cheeks when you smile, and reasonably soft.