It is important that you keep their use to the minimum. Instead, to deal with the greasy hair problems, here are 8 amazing hairstyles that you can try on the go, and they take very fewer efforts.
No Shampoo, But Lots Of Styles! Try These Amazing Hairstyles For Those Lazy Days, When You Don't Have Time To Wash Your Hair. Sometimes it's either your hectic schedule and other times it is just plain laziness to not wash your hair. But let's be honest, that stepping out in those greasy locks only weighs you down and makes you feel less confident.
Here are 8 amazing hairstyles that you can try on the go, and they take very fewer efforts.
1. Half Up Half Down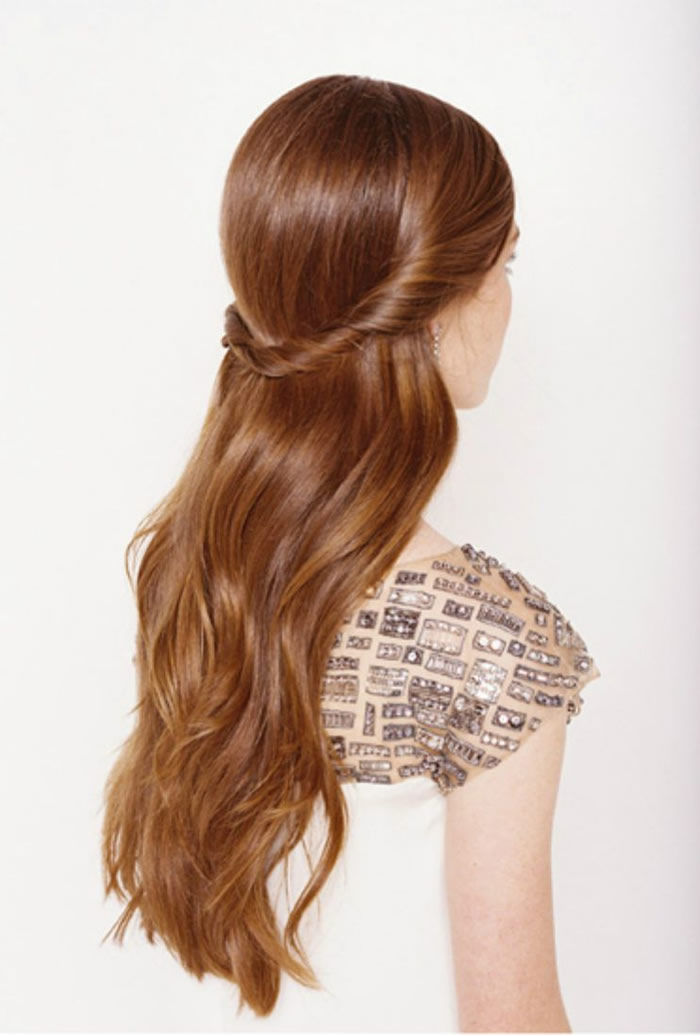 This is a simple yet stylish trick that most women swear by in those greasy hair days. Start by parting two sections from the front and twisting till the back, then cross them at the back and lock them with a hairpin or an elastic hairband.
Read Also: 10 Super-Easy Hairstyles Only for women
2. Twisted Crown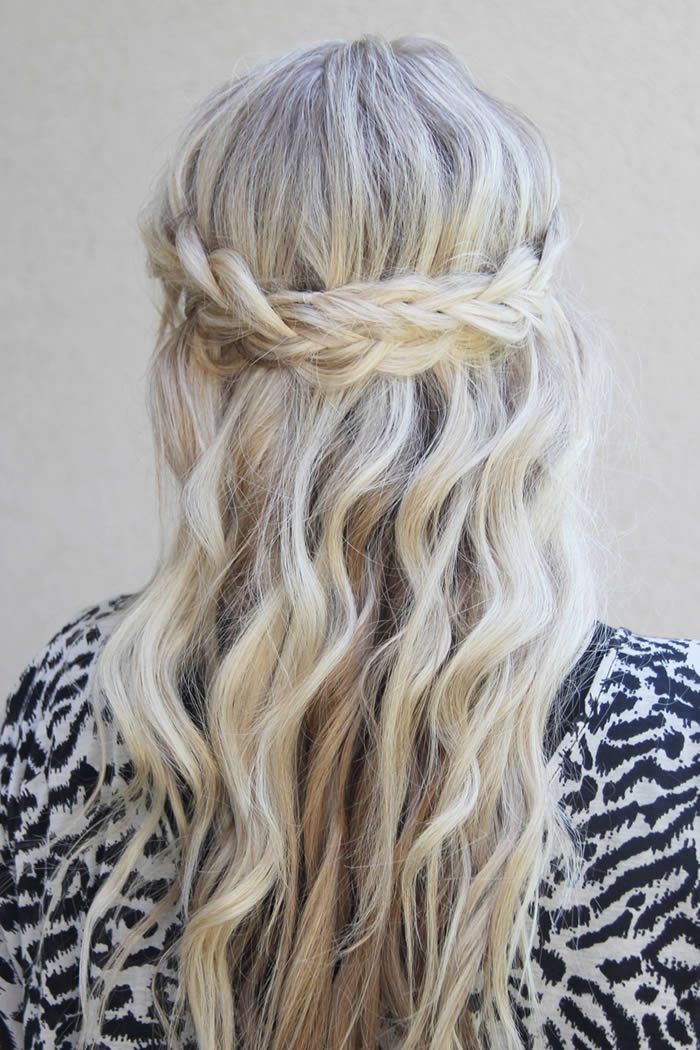 For this princess-y look, first part your hair either from the middle or the sideways and then start braiding the small sections from both sides, while stretching them to the back of your head. Cross over the braids and attach them with a hairpin. Your dreamy hair is ready to flaunt!
3. Half-Up Bun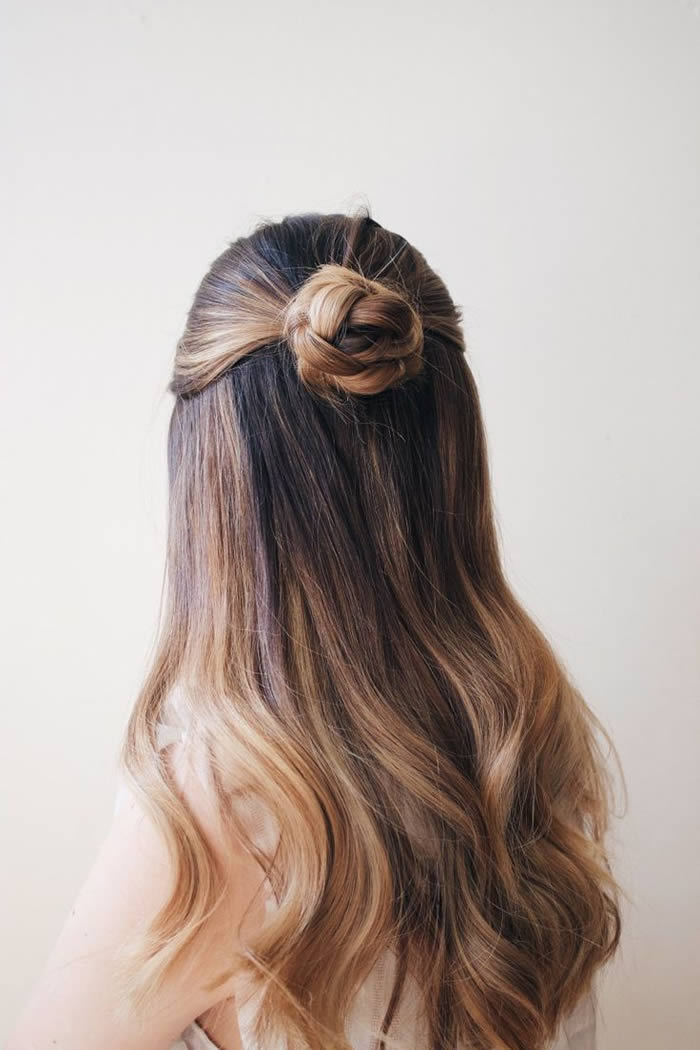 The best hairdo for the laziest times is to get a half up bun. Simply gather your hair from ear to ear while combing them towards the back. Now secure the gathered section in a bun using an elastic band and you are ready to flaunt that badass look all day long!
4. Side Ponytail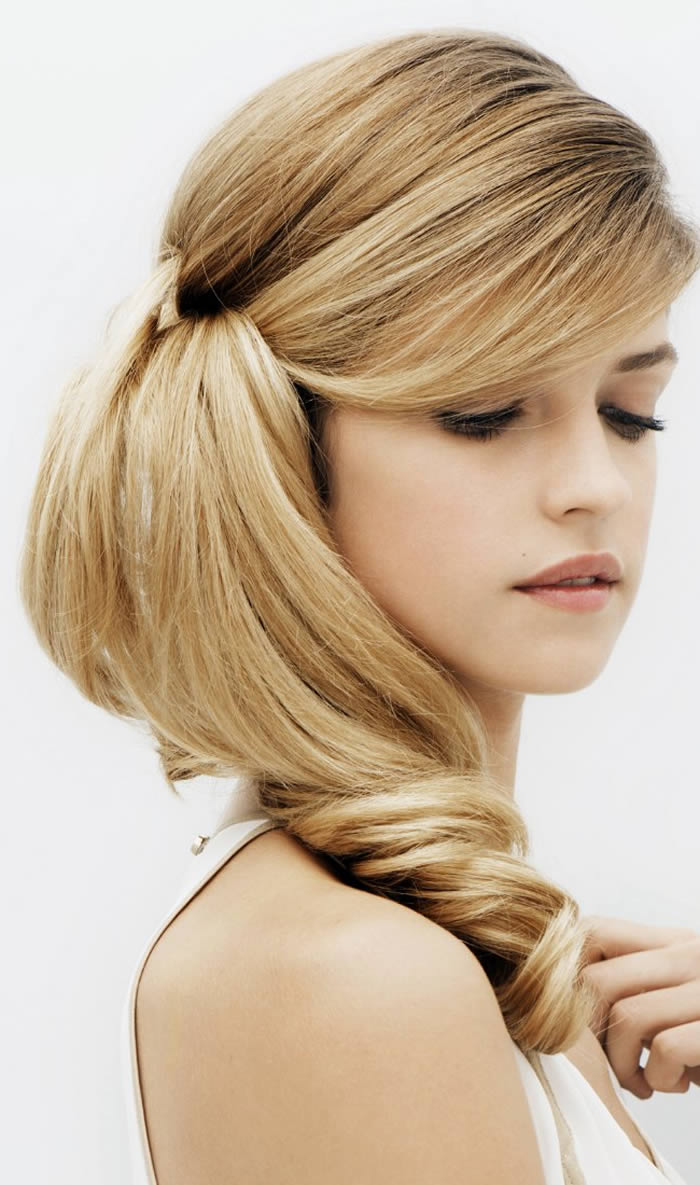 Comb your hair and decide on which side parting are you going to try. Then, take all your hair to that side and secure with a band. And then divide your hair from above the tied part and flip your hair inwards. A simple and elegant style to flaunt all day long!
Read Also:
7 Popular Hairstyles of Last 100 years
5. Braided Ponytail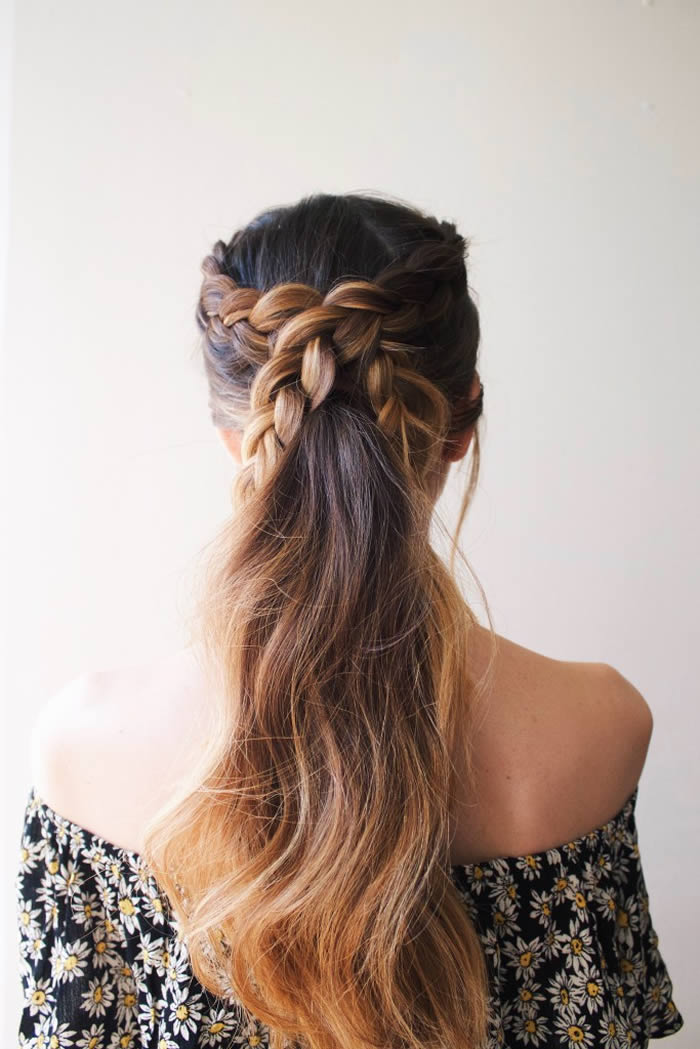 For that boho and breezy look in just a few minutes. Get this fancy ponytail anytime by following these simple guidelines. Start by combing your hair and then taking a few strands from the side front to braid till the end. Secure the side braid with a band and then take all your hair, including the braid and turn them into a ponytail.
6. Messy Bun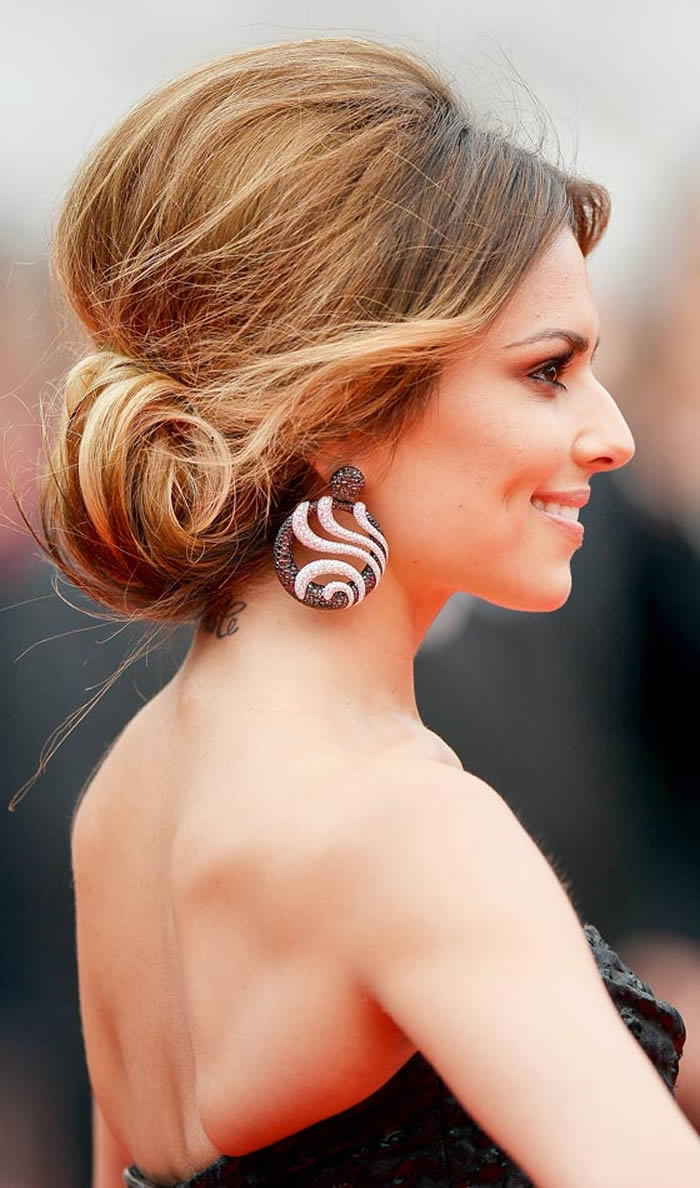 The most trendy and ongoing hairstyle, that almost every girl prefers to flaunt, even on the days when she has time in her hands! Pull all your up in a ponytail, you can keep it as high or as low as you want it to. Then, tease your ponytail's hair a little and then divide them into two sections. Now, wrap your hair around the ponytail and instead of neatly pinning your hair strands, pin them about an inch above from the ends, giving them a messy effect.
7. Braided Bun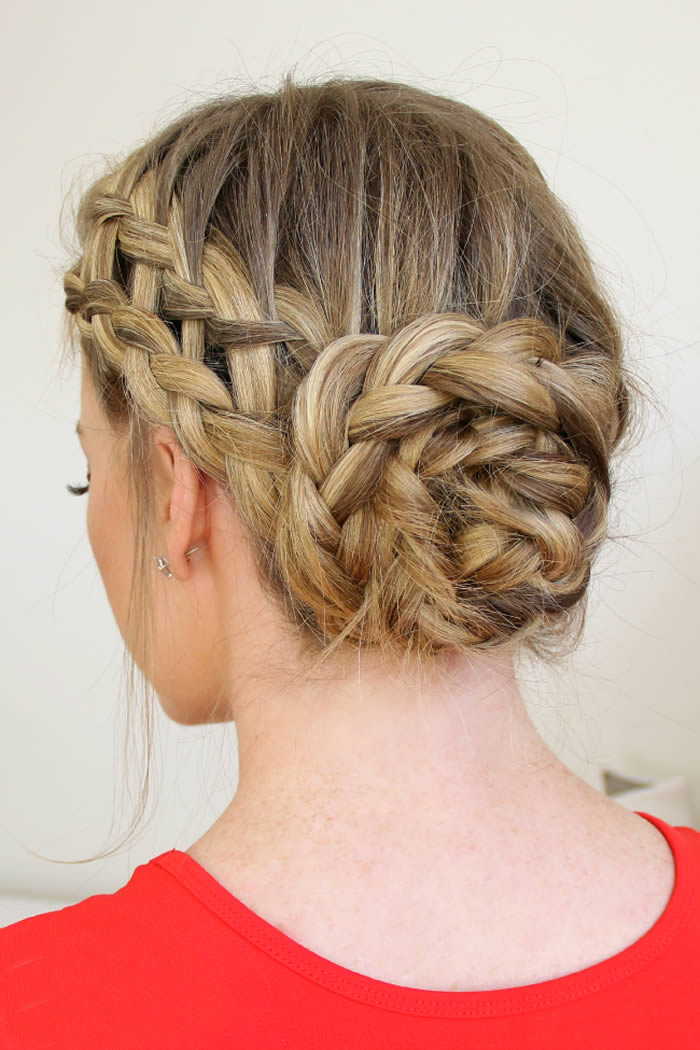 This hair style will gracefully hide your greasy hair in style. For this style, comb your hair and then take a few strands from the side parting and start to make a braid of it. After you are dome with the braiding, take all your hair on the back of your head and tie up in a loose and but neat bun.
Read Also: Girly Hairstyles Long Hair Stylish & Little Girl Hairstyles
8. French Braid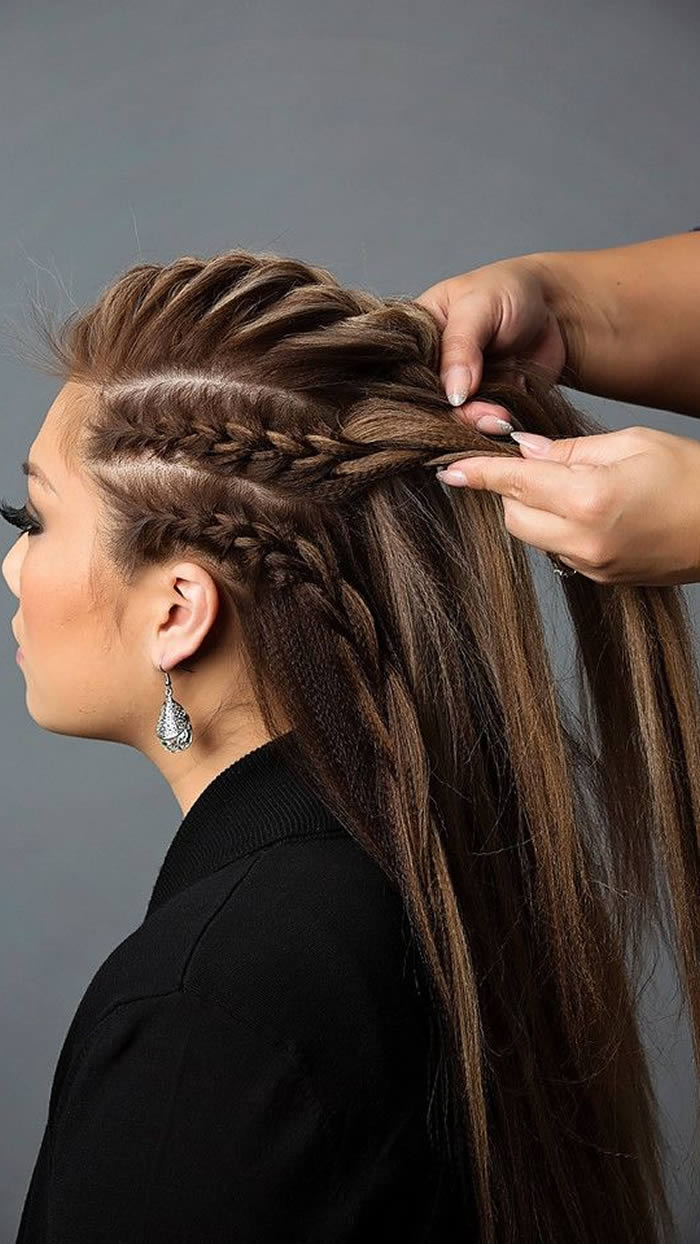 Who doesn't love to flaunt that oh-so-famous French braid! The simplest way to make it neat is to first detangle all your hair into smooth long tresses. Then, take your hair up and divide them into three equal sections. Now, start to braid them and keep adding hair in cross sections when you are braiding towards the downside. At last, secure your braid's end with a rubber band.