Eyes are considered as the most beautiful feature of a person and for every woman who loves to do makeup, always make sure that your eye makeup is up to mark.
Especially, women with small eyes need to extra careful while doing makeup to get that perfect bigger eye look. But, you don't need to worry as we have listed some makeup tips to make your eyes look bigger.
1. Conceal the dark circles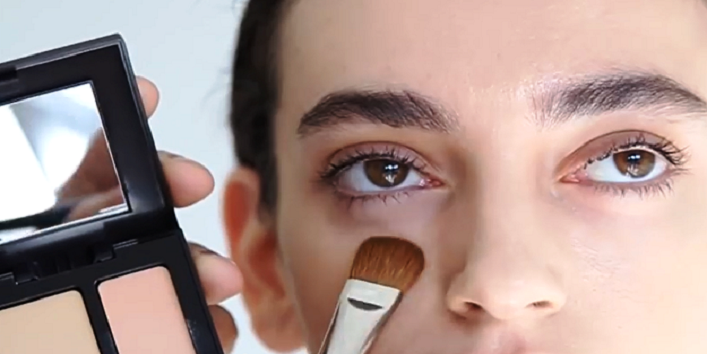 Even if you have big eyes naturally, the dark circles can make your eyes look tired and small. There are many remedies available to treat dark circles, but you can also hide them instantly using a concealer. The concealer helps in brightening a particular area of the skin. Besides that, always go for a concealer which is one shade lighter than your foundation to enhance the look.
2. Maintain the shape of your eyebrows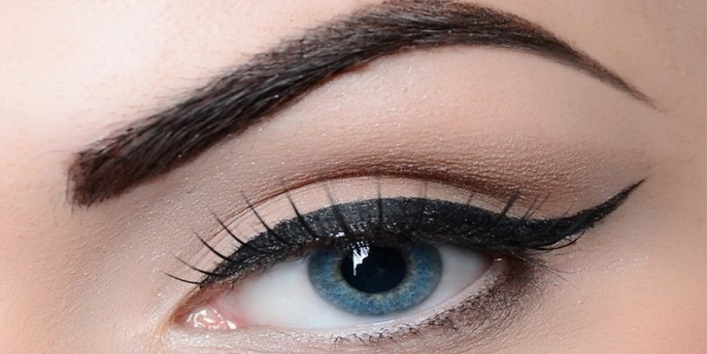 Eyebrow is one feature that defines your eyes. Therefore, it becomes important that you maintain well-groomed eyebrows. Try to get them trimmed regularly to maintain the natural shape. Plus, while shaping your eyebrows, always follow the natural shape of your eyes. Thick and bold eyebrows always attract attention and to make them look fuller, you can also brush them using a clean brow brush.
3. Make sure that your eyes don't appear tired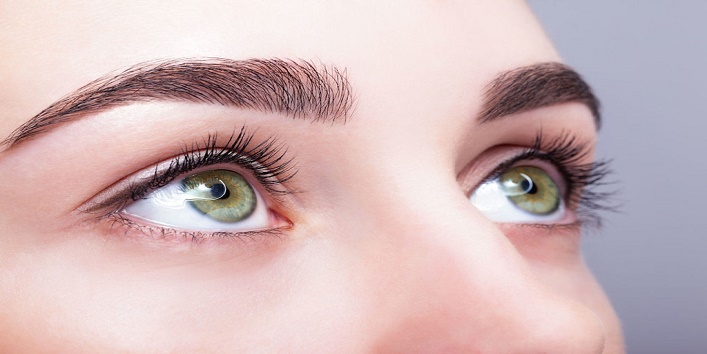 You can make your eyes appear larger only if they are healthy. To make your eyes appear gorgeous every day, it is very important that you take care of them properly. And to prevent your eyes from looking tiny, you should focus on certain factors that can cause puffiness around the eyes.
4. Use your eyeliner in the right way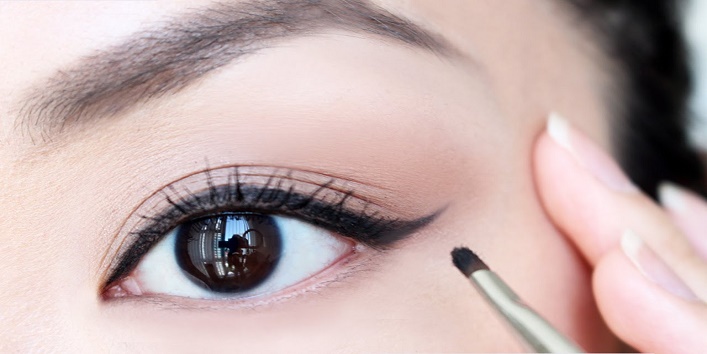 Applying eyeliner is another way to make your eyes look bigger. Well, we understand that applying eyeliner is not an easy task but with practice, you can get the perfect look. Just apply some eyeliner on the outer half of the lash line or both lower and upper according to the shape of eyes. Alternatively, you can also use white liner on your lower lash line to make your eyes look bigger.
5. Use mascara to make your lashes look thicker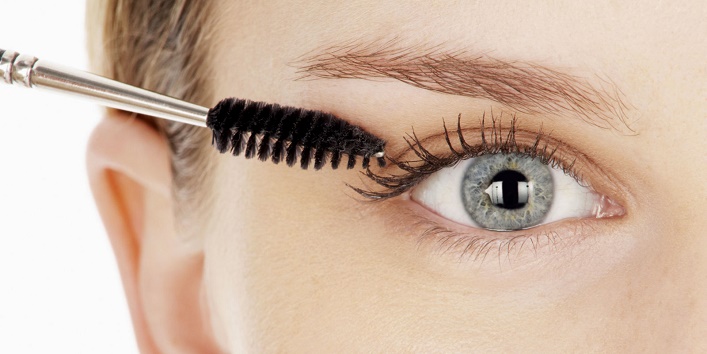 Mascara is really helpful in making your eyes look bigger. For this, you just need to curl up your lashes using a curler and then, use the mascara. And for that perfect big eyes look, make sure that you curl your lashes from the roots.
6. Add some shimmer to the inner corners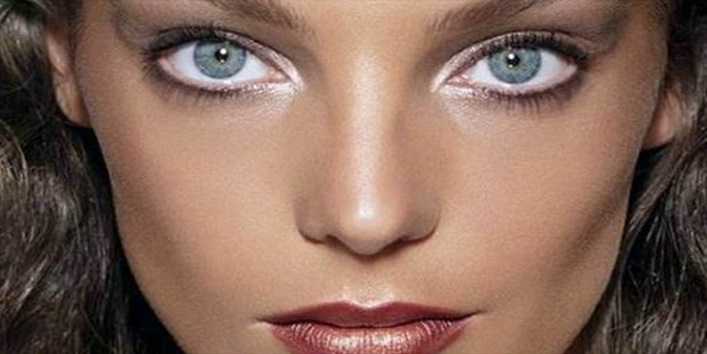 To add some light to the inner corners, you can also apply some shimmer. This simple trick helps in drawing attention to the area of the eyes. But, make sure that your use of shimmer is minimal, or it can look weird.
7. Eyeshadow tips for bigger eyes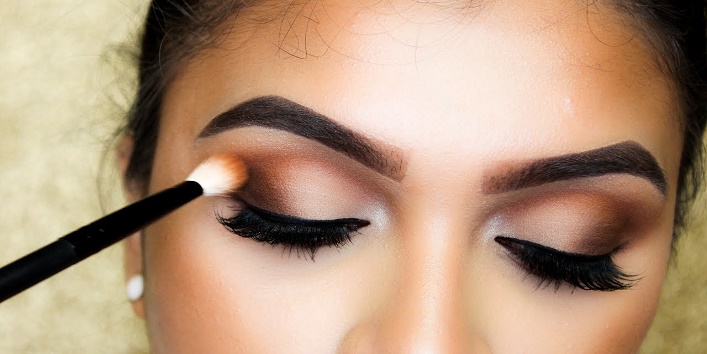 Well, eyeshadow is that one thing that can add a dramatic effect to your eyes. Many makeup professionals generally try to focus on the middle section of the eyelids and then blend it outwards to make them look bigger. Besides this, always try to opt for a lighter shade as it gives your eyes a larger appearance.