The level of pollution is increasing by the day, and a need to combat the situation to make the environment and safe for living has arisen.
The quality of air is getting worse day by day, so we need to do something to make it breathable and clear, at least inside our homes and offices or indoor places, if not outside in the open. While there is nothing that we can do about the outside's polluted air, not much actually, but we can at least plant indoor plants that will not only filters & purifies the air but will also become a great decorative item, if planted in a decent pot.
Checkout our amazing list of indoor plants that you should get right now, to beautify your house and breathe fresh air.
1. Anthurium (Flamingo Flower)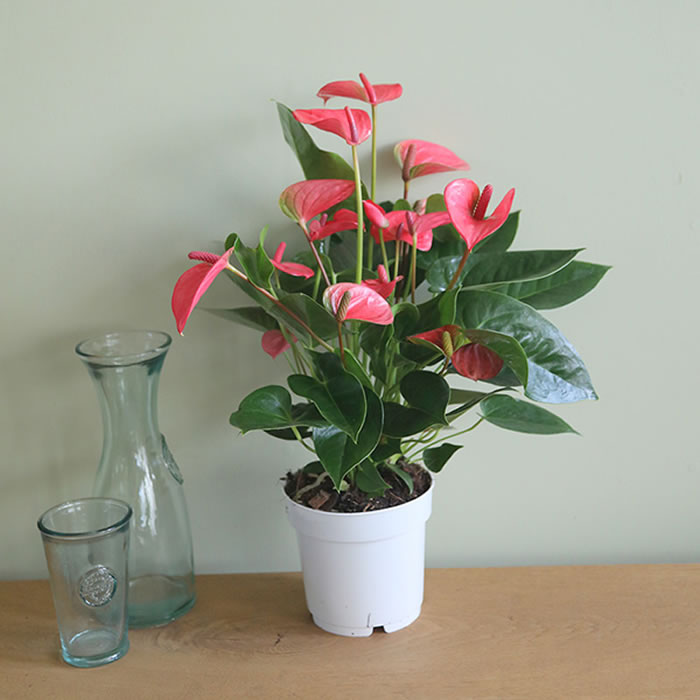 Works great for a gift for its exotic-looking feature and vibrant colors.
Read Also: Bedroom Decoration Ideas for Teen Age Girls
2. Peace Lily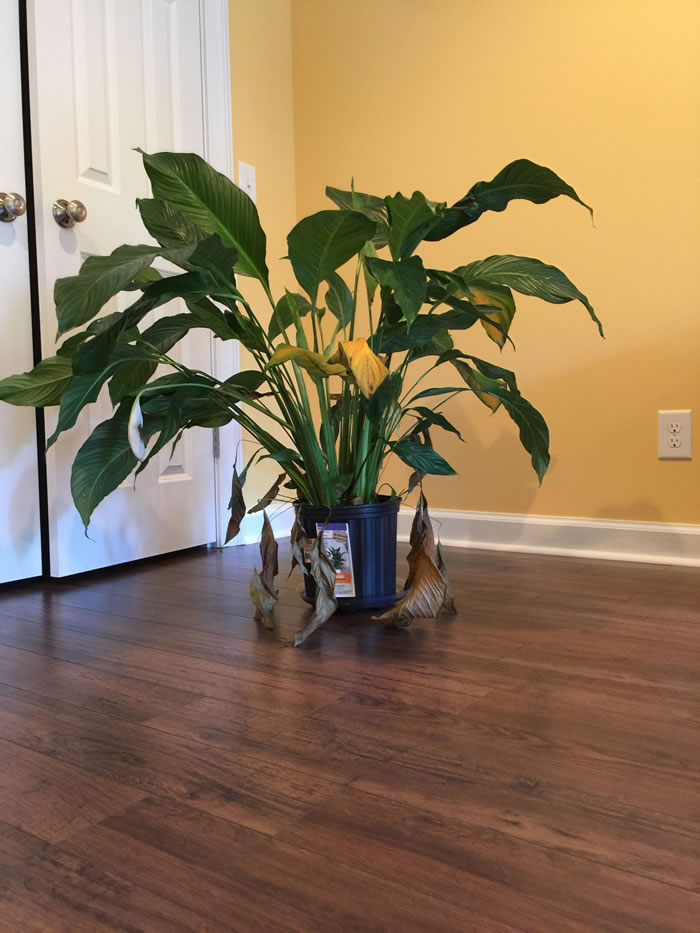 Ideal for shady corners, peace lilies release a dewy fragrance all summer.
3. Warneck Dracaena (Dragon House Plant)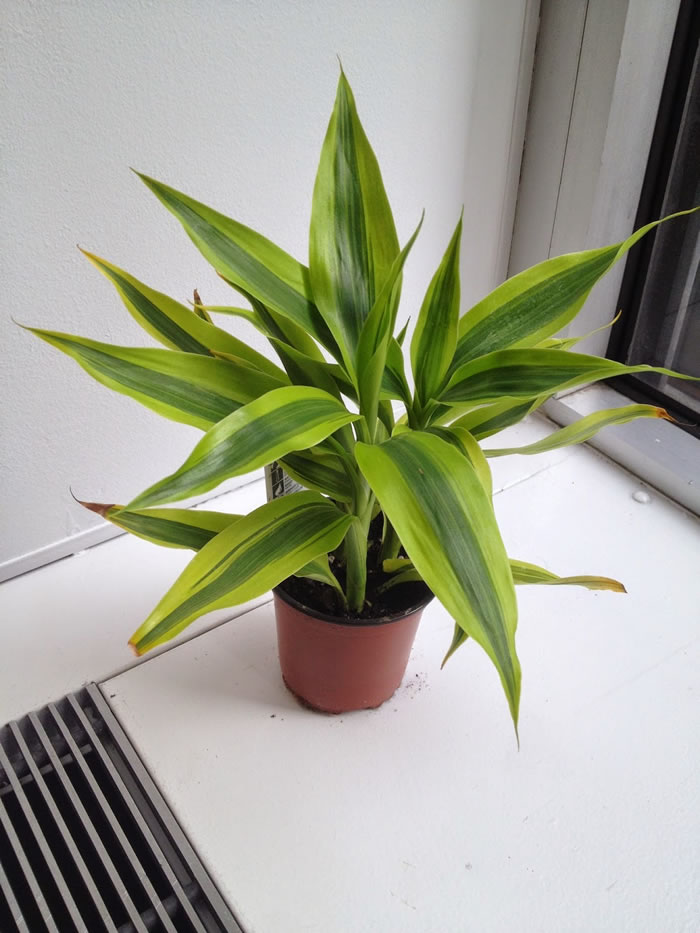 A natural filter of pollutants, and does not even requires sunlight to live and grow for life, this plant is great for halls and bedrooms.
4. Heart Leaf Philodendron
It's better to avoid having this plant if you have pets at home, as it helps in removing volatile organic compounds.
Read Also: The Things Every Bedroom Needs
5. Gerbera Daisy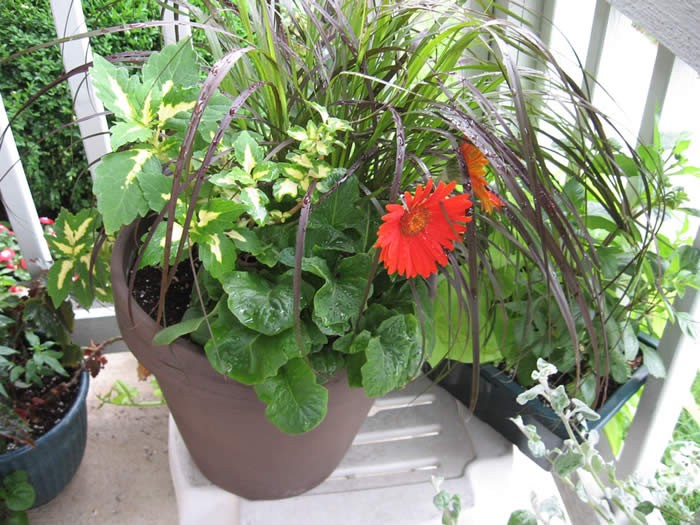 Ideal for keeping it in your bedroom, this plant add a vibrant color to your living space.
6. Snake Plant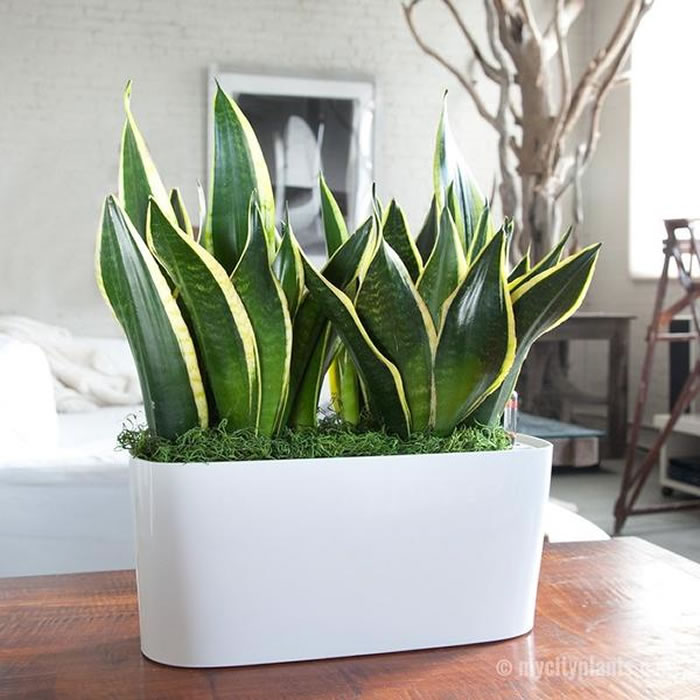 This plant is considered great for office spaces, as it requires less watering and sunlight to grow and stay alive.