Celebrities are always in the spotlight, followed by paparazzi wherever they go. In a way, it can be said that they are being scrutinized on everything that they do, from the clothes they wear, the hairstyles, who they meet and where they meet.
With all the fame they are also often hit with haters criticizing them on every minute detail of their lives. A recent case of such hate was seen after supermodel, Nadia Hussain's pictures from the Maybelline Soiree circulated on social media. She received immense backlash for stepping out in a nude colored outfit that was kind of similar to the sheer dresses worn by the likes of Kim Kardashian, Beyonce and J-Lo.
Nadia Hussain At The Maybelline Event.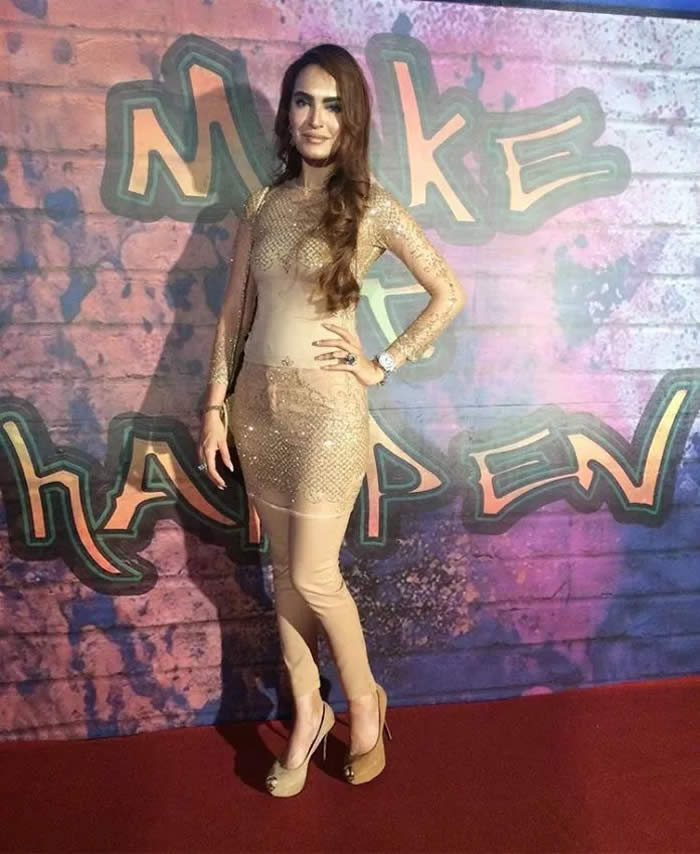 Soon after the picture was posted, people began trolling her!
While some thought she could have chosen a much better outfit, others felt it was too revealing.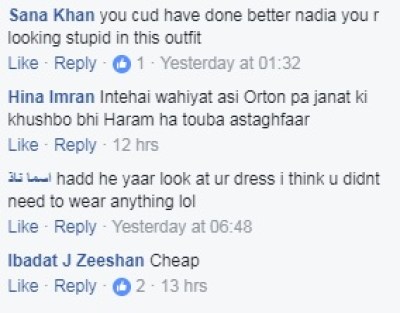 Looks like Nadia couldn't make everyone happy with her choice of clothes.

Nadia Was Said To Be Dressing Up Like Kim K. Do You Agree? 

We'd love to hear what you think of this. Let us know at info@fashioncentral.pk
Stay tuned to Fashion Central for latest news and updates.