Humaima Malick's Sarman Munjha is ready for release across the globe. This movie has been in the middle of many controversies because of which the release date consistently got delayed.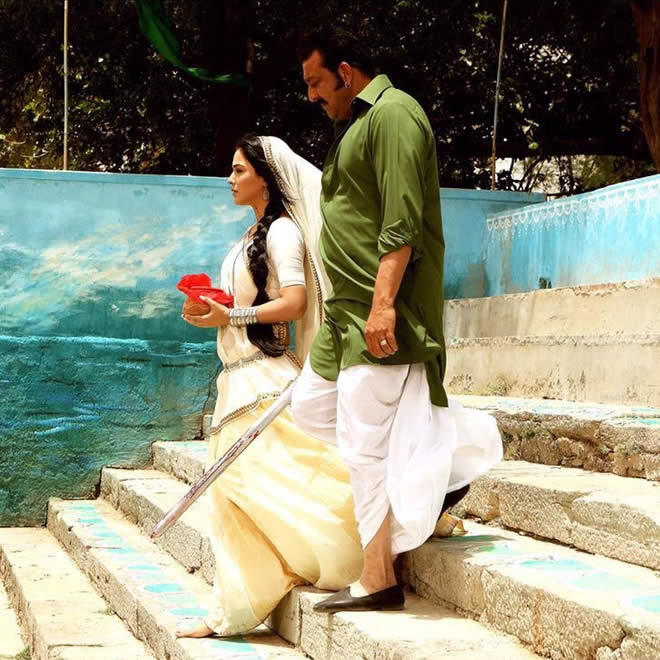 Sarman Munjha was supposed to be Humaima's debut in Bollywood but unfortunately due to some reasons it for delayed but the film is ready for release and that too very soon.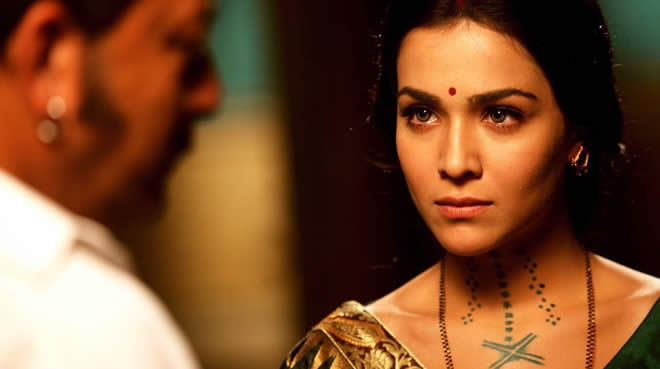 Humaima Malick plays the lead role in the film opposite Sanjay Dutt. It is a period film and a remake of Mother India.
Humaima is seen in traditional Rajasthani attire and role. She sets in the role with finesse and ease despite it being a difficult and challenging role. But Humaima has never shied away from a challenging role and has always taken the challenge head on. This project, like her previous ones is no different in terms of the strength of Humaima's character.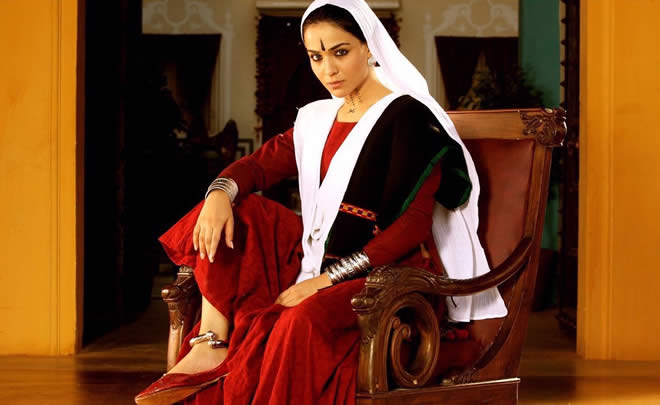 Sarman Munjha has a competent and head turning cast with the likes of performers like Paresh Rawal and Seema Biswas who are known for their art and strong performances. The film is produced by Ashtivinayak, who is a credible producer and has Rockstar to vouch for his credibility. Soham Shah, the director is a celebrated and respected director in India.