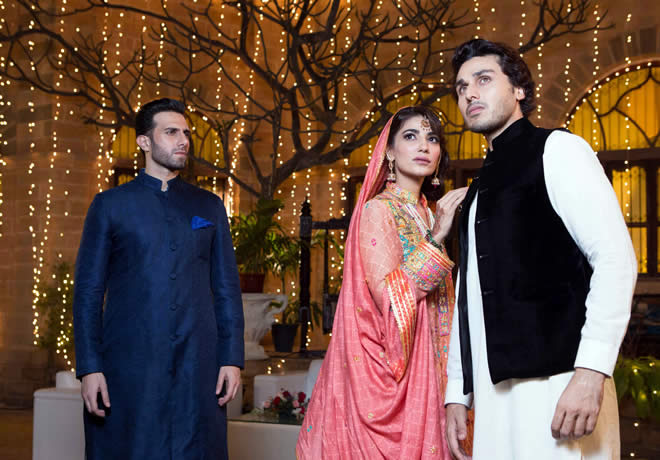 Latest drama "Saya-e-Dewar Bhi Nahi" is a story of societal norms and how difficult life could get for an orphan in a society that feeds on norms and traditions.
The story revolves around an orphan Shehla, brought up by the benevolent Syed Sahib after he found her abandoned by her anonymous parents. Syed Sahib takes care of Shehla like his own daughter and she grows up into a fine woman.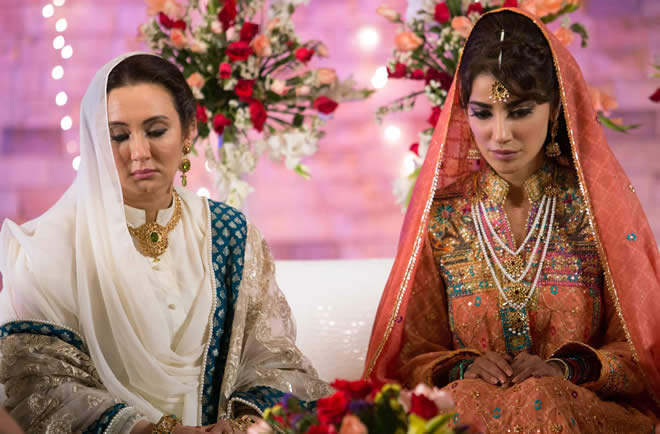 Syed Sahib's son Haider develops strong feeling towards her but even the benevolent Syed Sahib isn't ready to break societal norms by getting his son married to someone from an unknown cast and ethnicity, despite the fact that he brought her up. Instead, Syed Sahib gets her married to Mansoor against her will.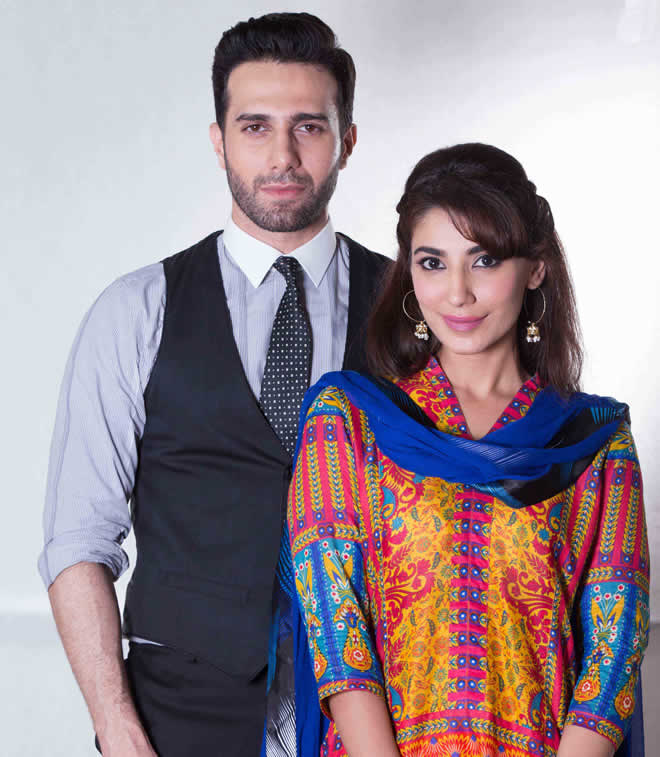 As time passes, Mansoor moves to London and there starts his affair with a fashion model. Mansoor decides to part ways with Shehla but the story doesn't end here and the decisions taken by Syed Sahib, Mansoor and Shehla take them on a path of misery and remorse.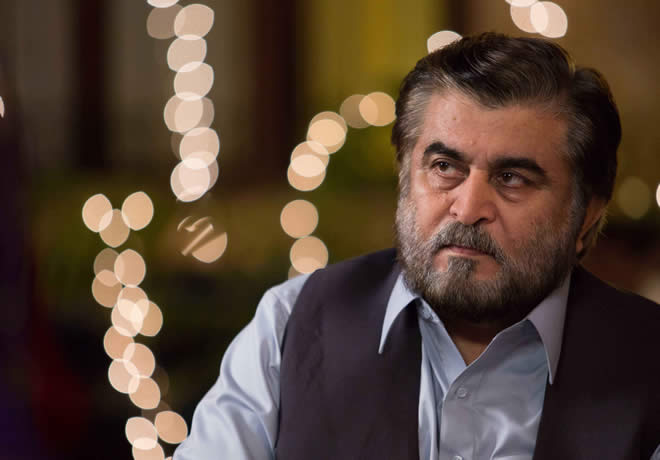 Will Syed Sahib regret his decision?
What will fate have in store for Shehla?
Writer: Qaisera Hayat
Director: Shehzad Kashmiri
Productions: Momina Duraid Productions
Cast: Ahsan Khan, Naveen Waqar, Emmad Irfani, Hina Altaf, Noor Khan, Ghana Tahir, Syed Jamal Shah, Irfan Khoosat, Sonia Khan, etc.