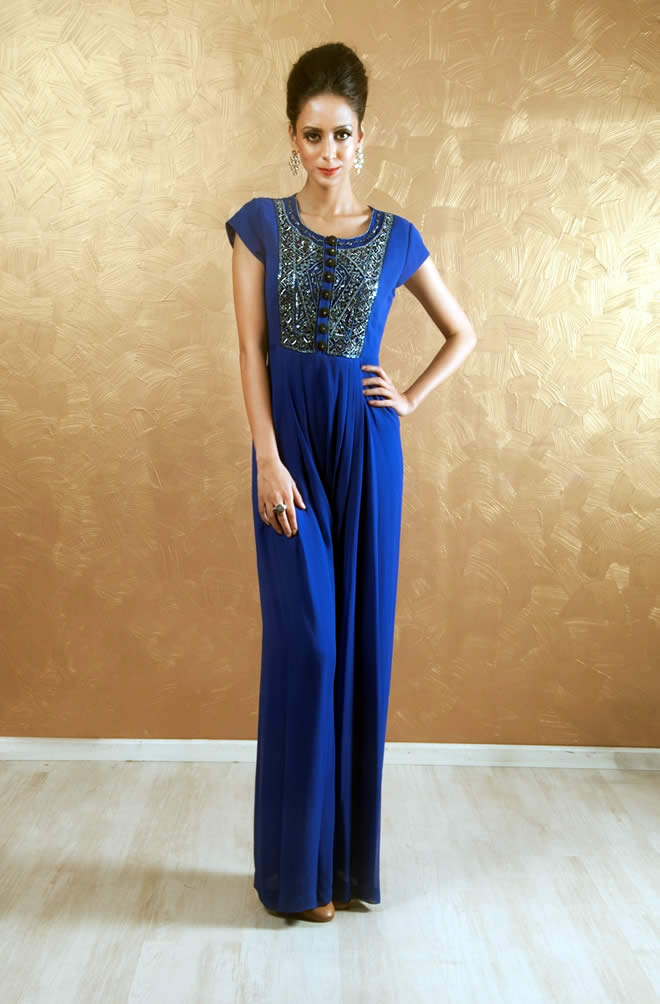 Designer Ridhi Arora – a label that is an evening wear brand with styles ranging from cocktail dresses to elaborate bespoke gowns to jumpsuits and breath-taking anarkalis. Ridhi Arora is trying to present something that is unique and at the same time set with the traditional flavors.
Her Pret wear collection is available in AZA – Juhu & Mogra store in Mumbai.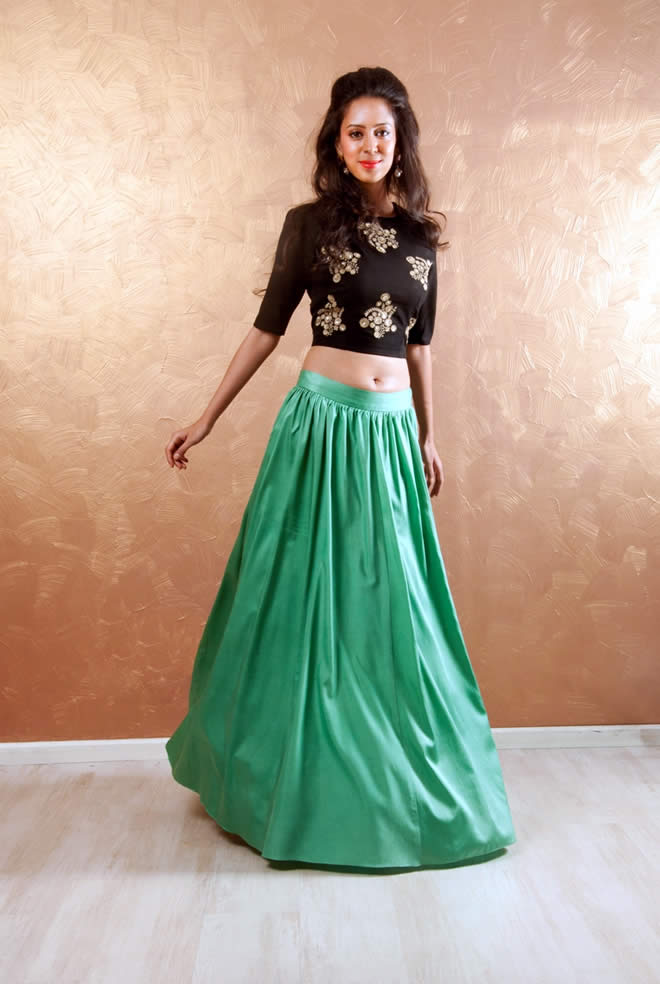 Ridhi's designs are for everyone and that gives her an opportunity to work out a range which appeals to not only a bride but also synergises with the traditional and elegant ways of a mother of the bride. The label offers glamour, elegance, poise and grace effortlessly making each creation a statement piece.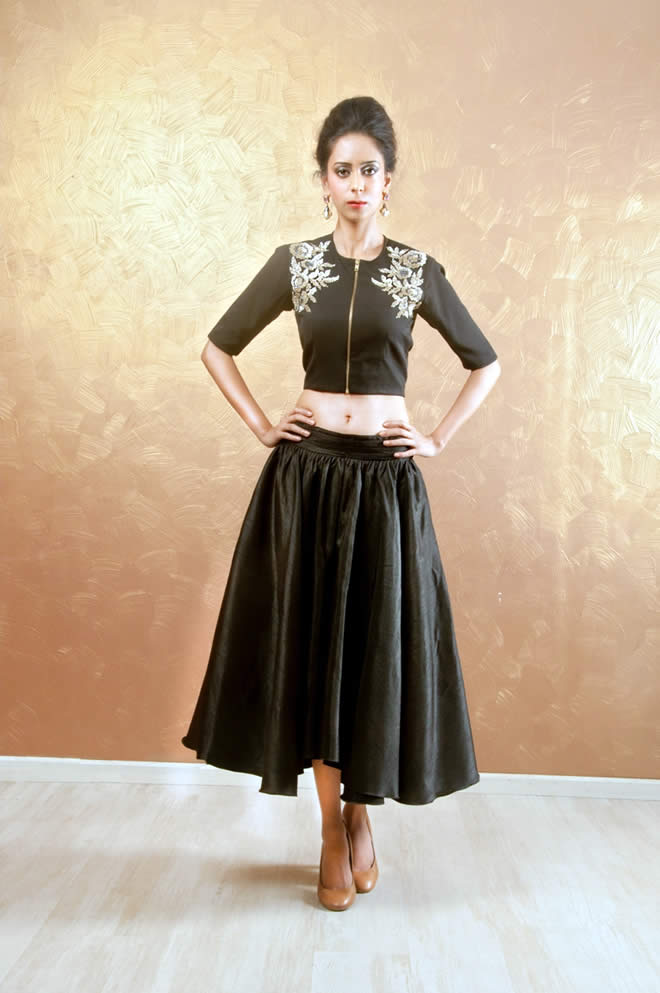 Pret dresses have been set up that are placed in the embellishment of the embroidery and stone work patterns. Her each single dress design is different from one another and this is the best feature of this collection.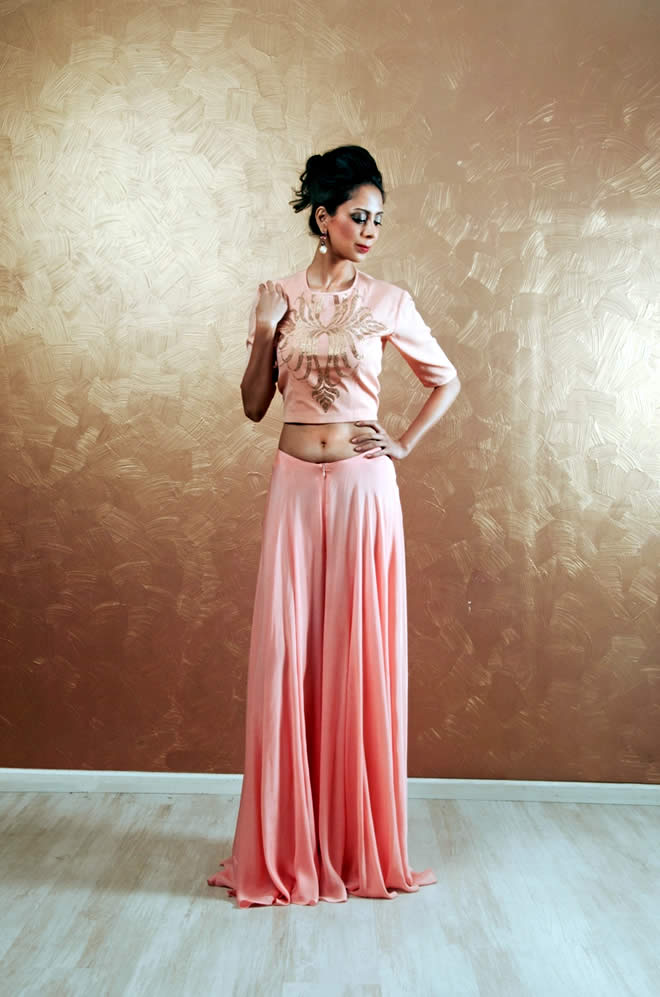 With an amalgamation of drama, sophistication and style with an edge, Ridhi Arora pret line & ready to wear collection lays strong emphasis on fabric, cut & colour. The designs focus on shape and flattering silhouettes. The label caters to those who like to dress with a sense of occasion. The styles are for a self-determined woman who is elegant and embraces femininity in fashion. She truly believes in earning customer's loyalty as a regard to her hard work and sincerity that can be seen in every creation.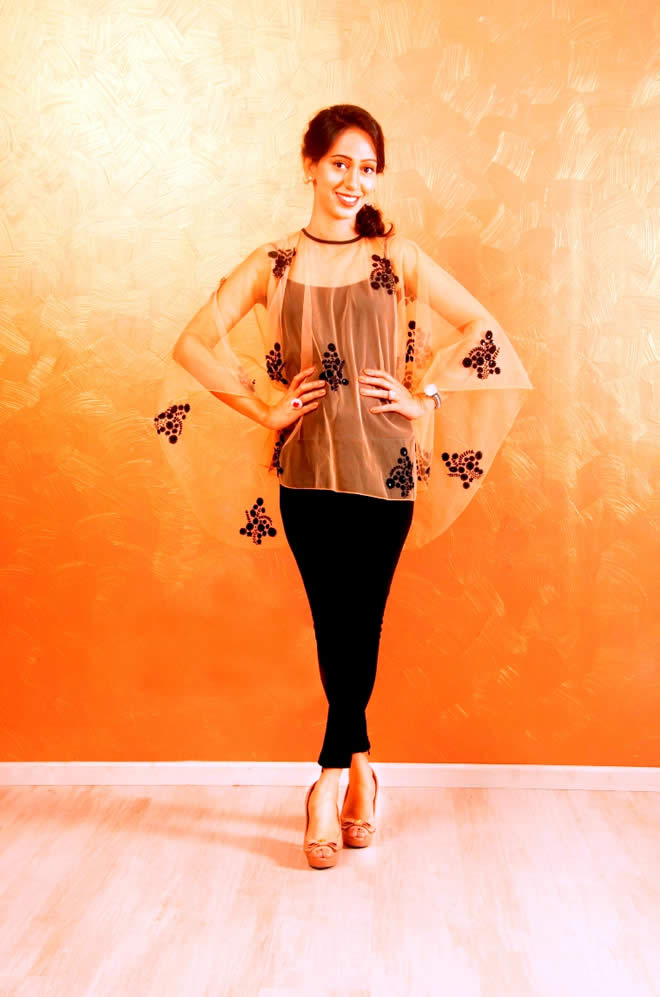 Less is more, and I design for women who are elegant but not extravagant; who are muted yet glamorous – The ones who dress up for themselves and not just confine themselves to the 'trend'. I am happy to bring my collection to Mumbai & hoping for a positive response says, Ridhi Arora.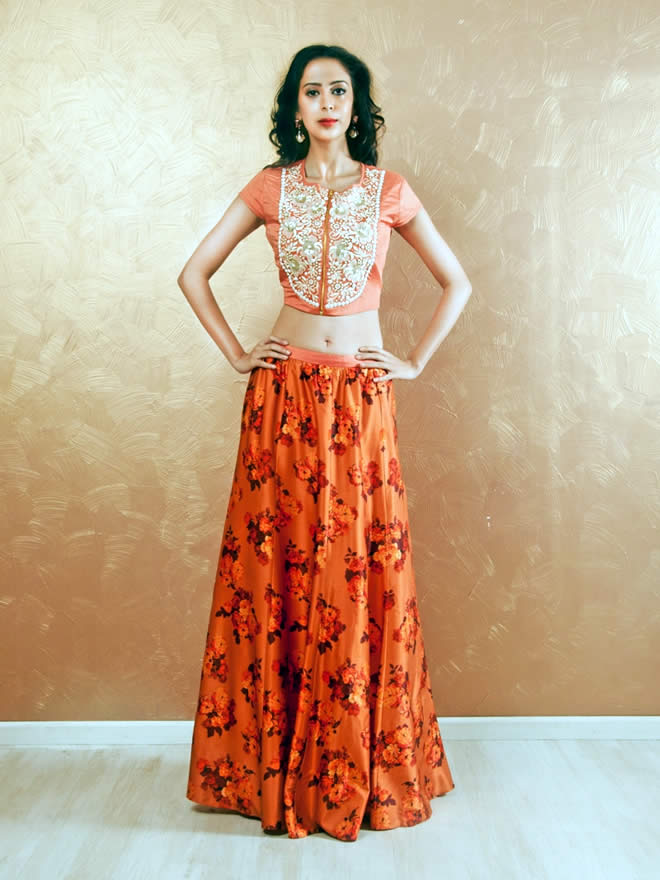 This collection can come across as ideal for the parties and get together events. You can get this collection at the reasonable rates by visiting the below outlets!