The girls are often asking about the shoes that are inexpensive. So, today I thought to tell these girls to save their money so they can buy the super fantastic shoes.
But in the meantime, while you save your money, you cannot go barefooted, because the winter, it is coming. So you must look for the shoes that cost less than the one hundred of the dollars.
Anne Klein has come with the solution for us.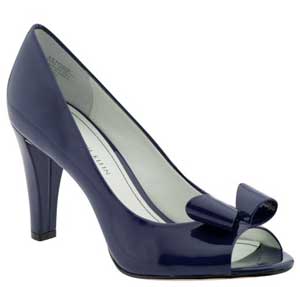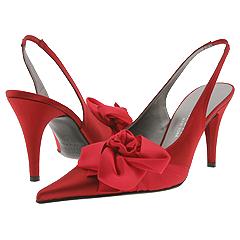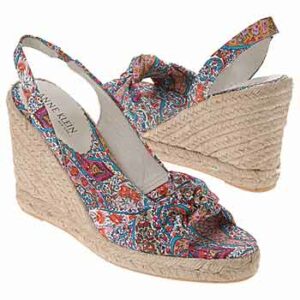 These are the basic shoes for the working girl. The good values, and stylish enough for the office.